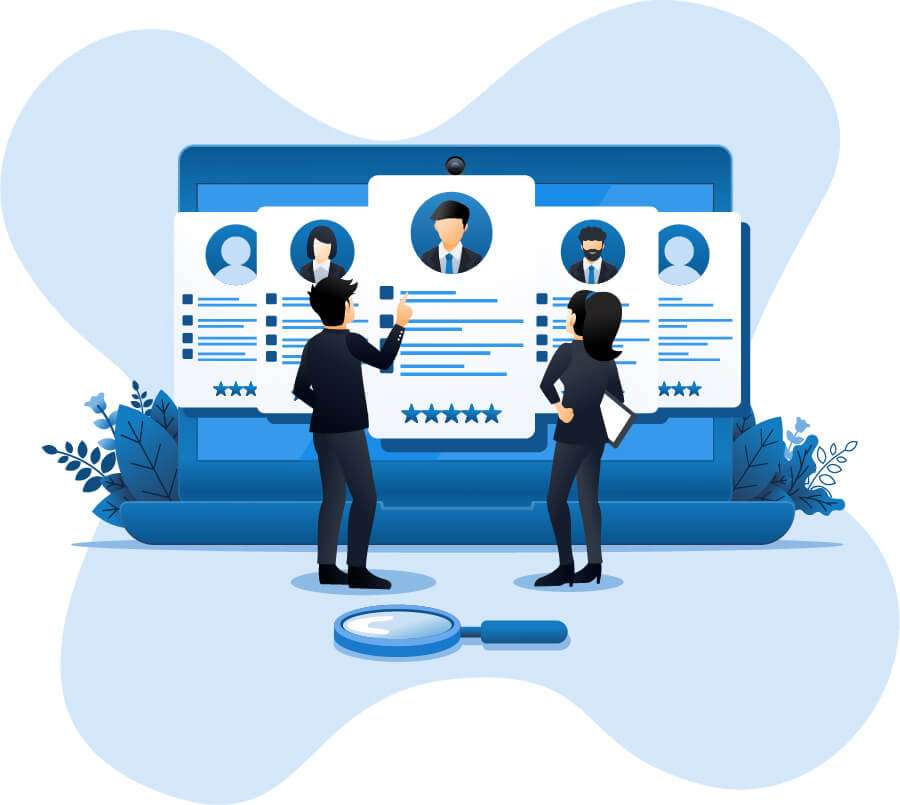 Business Development Specialist
Job Type: Part-time, with the chance to expand to full-time

Location: Remote, Romania

Req. ID: 1006-202106
Job Description
We are looking for resourceful Business Development Specialists to expand our business; your accountabilities will include establishing networks with industry specialists, maintaining valued customer relationships, and negotiating deals.
To be successful in this role, you should demonstrate extensive experience in business development strategies and marketing.
Responsibilities
The business development specialists are responsible for identifying opportunities for business growth and optimizing marketing strategies. They analyze business processes and finances, implement business plans, and establish effective networks. Accountabilities include but are not limited to:
Support and eventually own Lead to Close processes, e.g.:

set up and conduct prospect meetings

generate and manage proposals and proposal presentations

Buyer persona definitions and management on various platforms, e.g., HubSpot, LinkedIn.

Coordinate outreach, e.g.:

identification of target prospect populations, e.g., buyer personas, geographies, industries.

ABM, account-based marketing/prospecting.

Design and orchestrate email/phone/video sequences.

Be the first point of contact for inbound requests and route them accordingly, e.g., people who come in through our contact us form, phone calls.

Develop client relationships and strengthen industry partnerships.

Create a business development database in order to evaluate performance and organize client and prospective client information.

In a second step, the Business Development Specialist could be involved in client projects where we provide the above service or teach our clients to run those services.
Requirements
Bachelor's Degree in Business Development or Marketing, or similar.
Previous experience as a Business Development Specialist in a related industry.
Ability to meet and exceed sales targets.
Proficiency in the use of HubSpot (or similar) and Linkedin,
Advanced knowledge of business development, marketing strategies, and brand expansion.
Experience in identifying profitable business opportunities and potential clients.
Exceptional ability to analyze market trends and competitor behavior.
Ability to maintain strong client relationships and establish industry partnerships.
Competency in negotiating and closing business deals.
Ability to advise on possible joint ventures, mergers, and acquisitions.