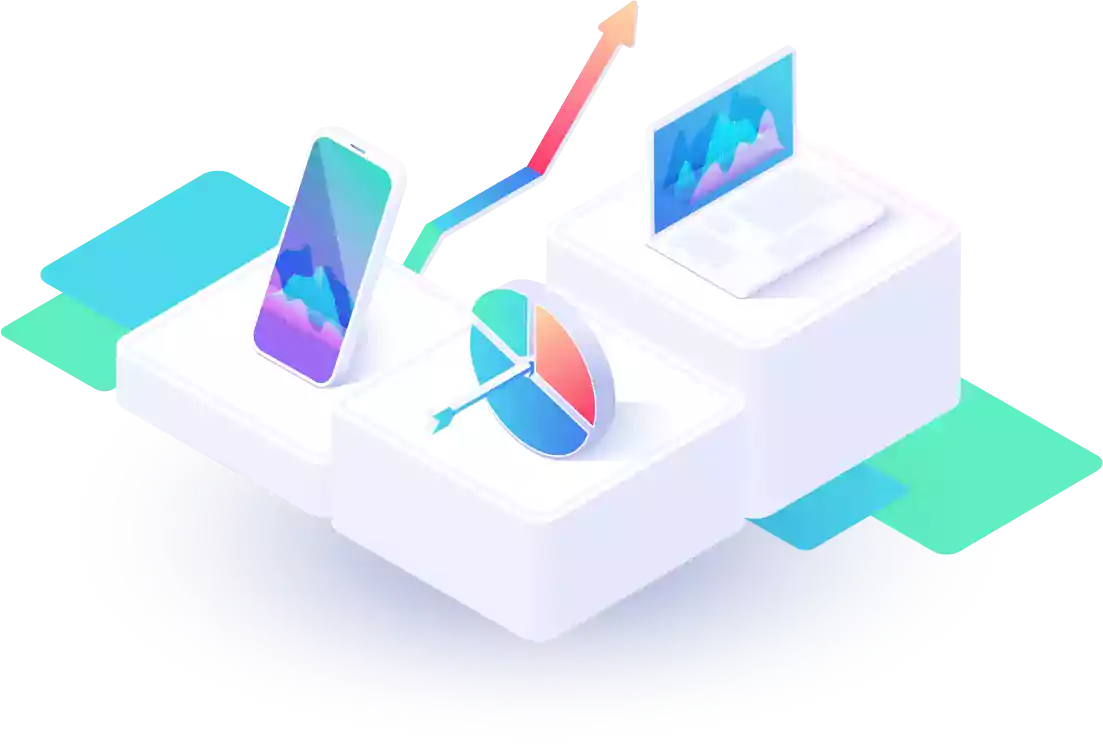 See What's New In Our Select Customers' Blogs
Trusted By Companies Worldwide
Join the companies who are growing their business with Aspiration Marketing!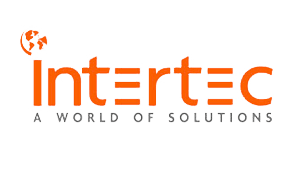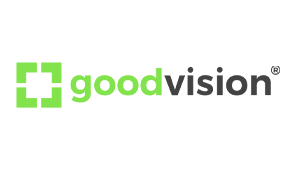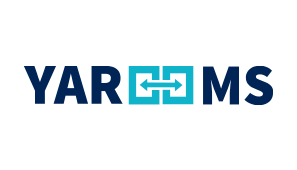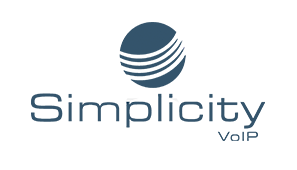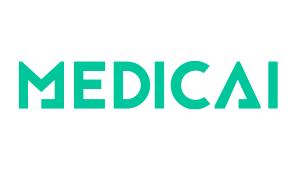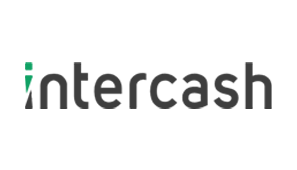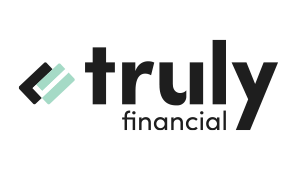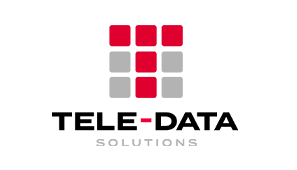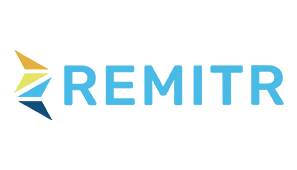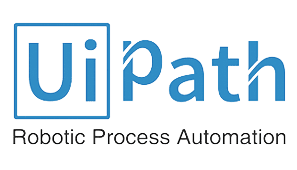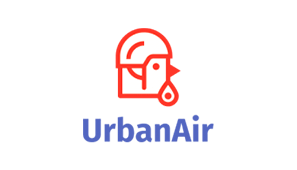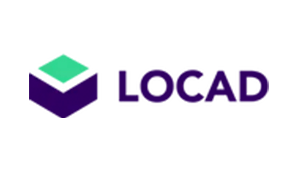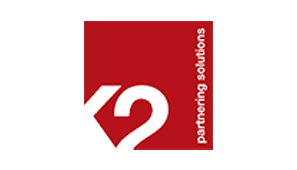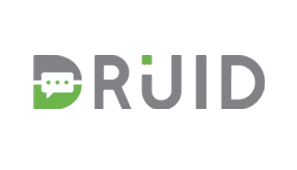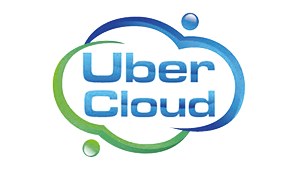 Check Out The Latest News In Marketing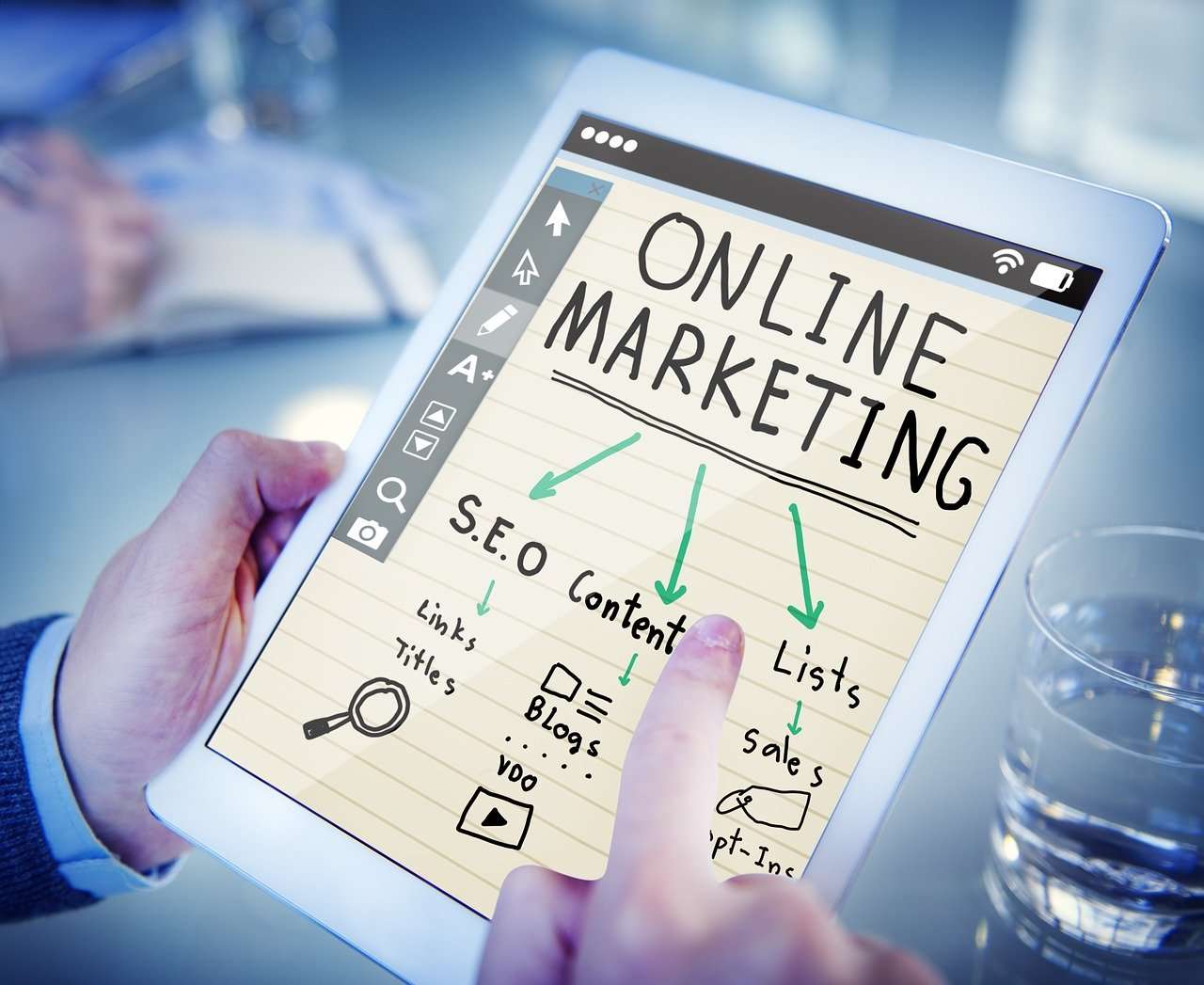 Linkedin offers a plethora of tools to help marketers achieve their goals. Marketing on LinkedIn is a key skill to get right for B2B engagement.
Finding the right content for Inbound Marketing campaigns is crucial. Look at 6 ways to streamline the content creation process.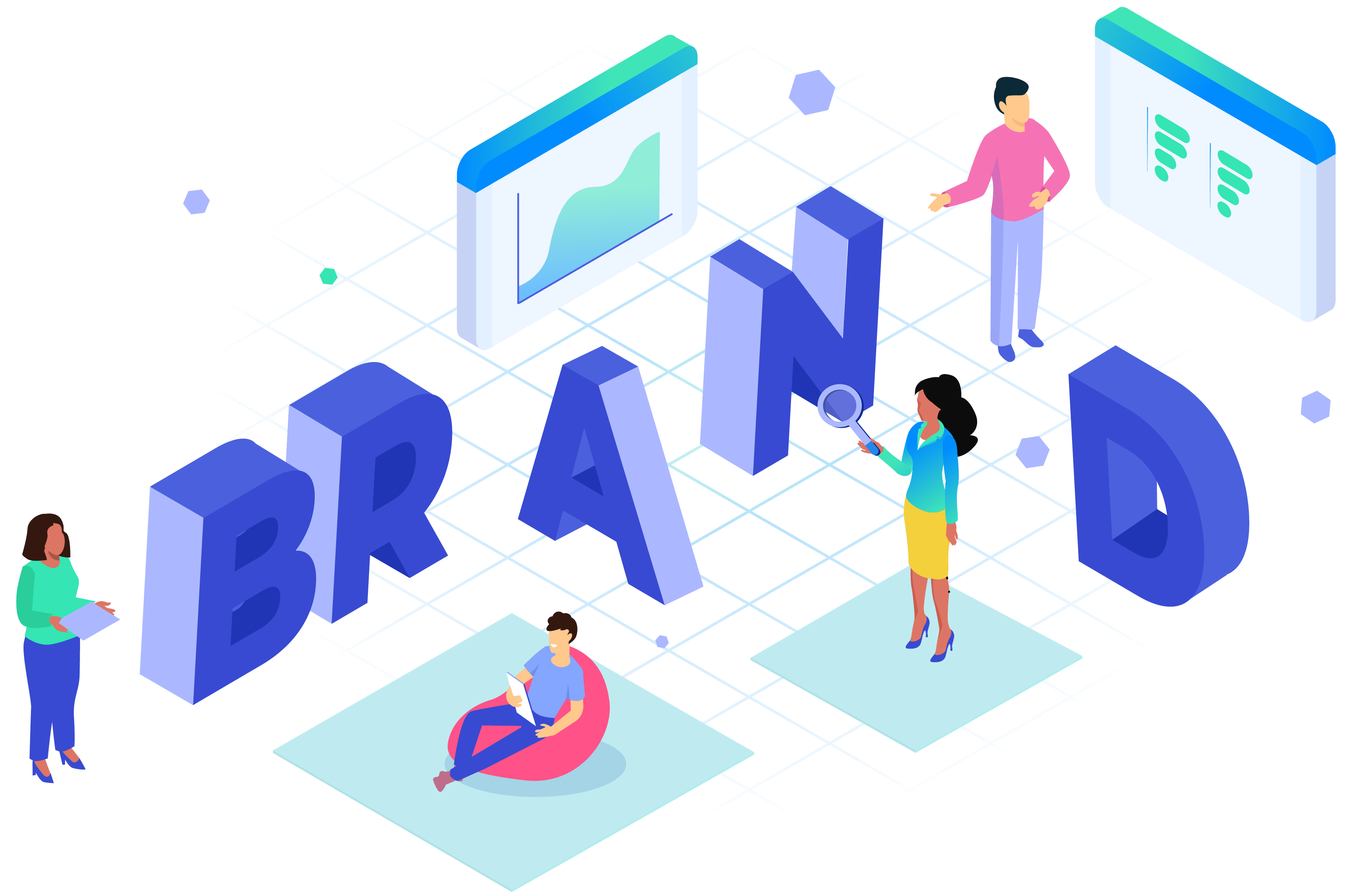 Follow these tips to build your brand credibility and ensure your startup is doing what it can to brand itself as reliable.
Subscribe To Our Blog
Stay up to date with the latest startup, inbound, and social media marketing tips and news.