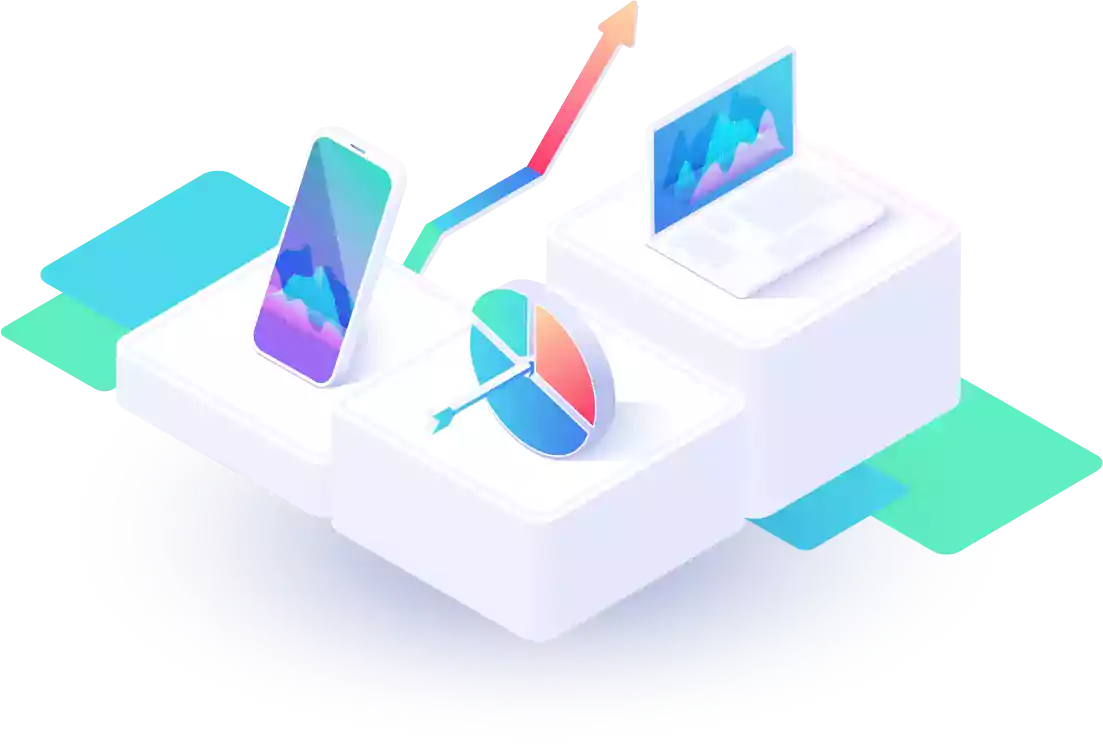 See What's New In Our Select Customers' Blogs
Trusted By Companies Worldwide
Join the companies who are growing their business with Aspiration Marketing!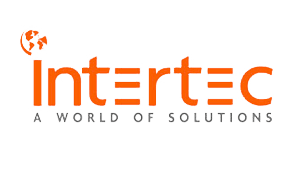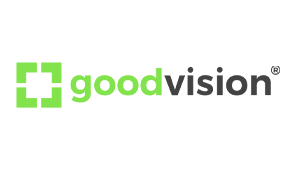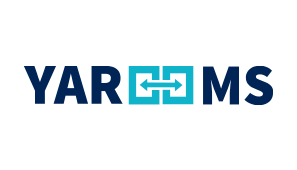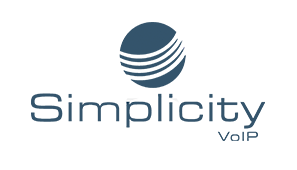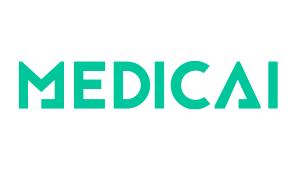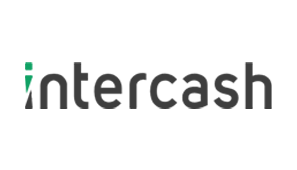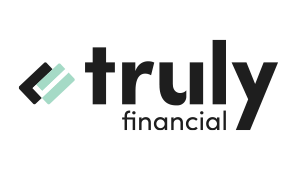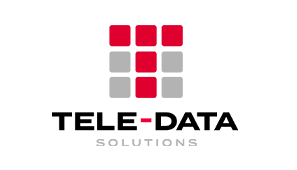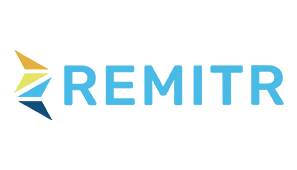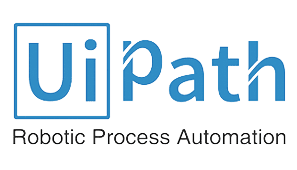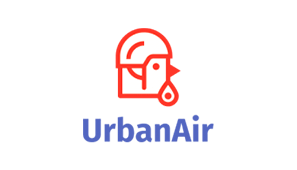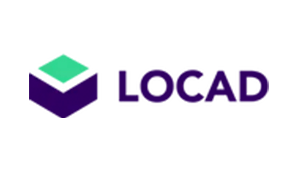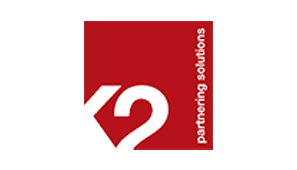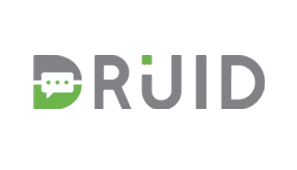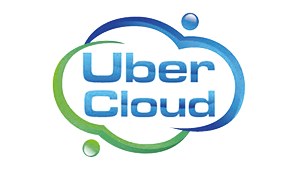 Check Out The Latest News In Marketing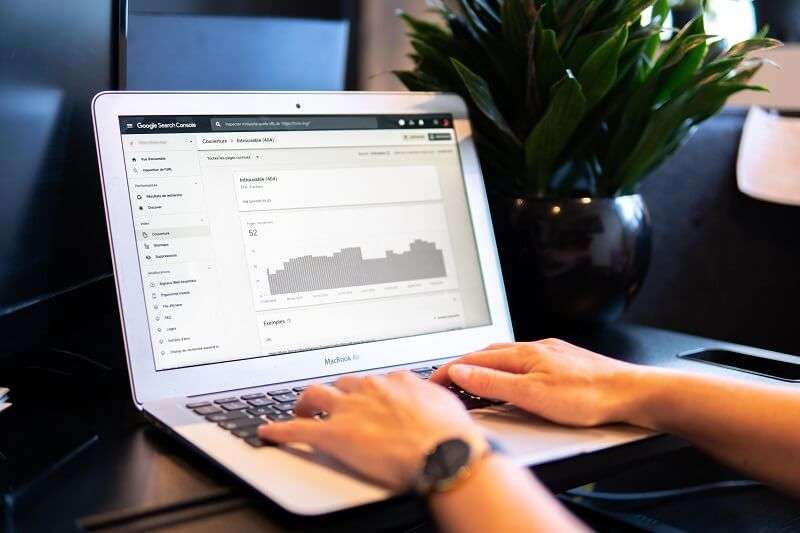 Improving your site's SEO should be a priority in 2023 to keep up with Google's ever-evolving algorithm.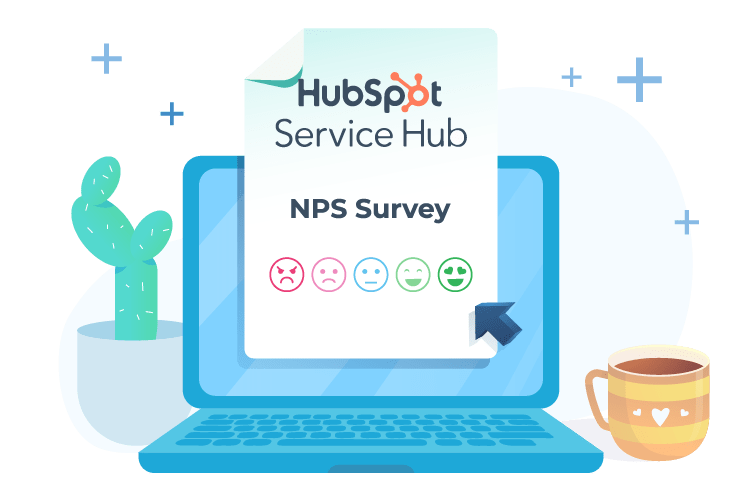 If you're looking to gain valuable feedback from your customers, here's what you need to know about creating NPS surveys in the HubSpot Service Hub.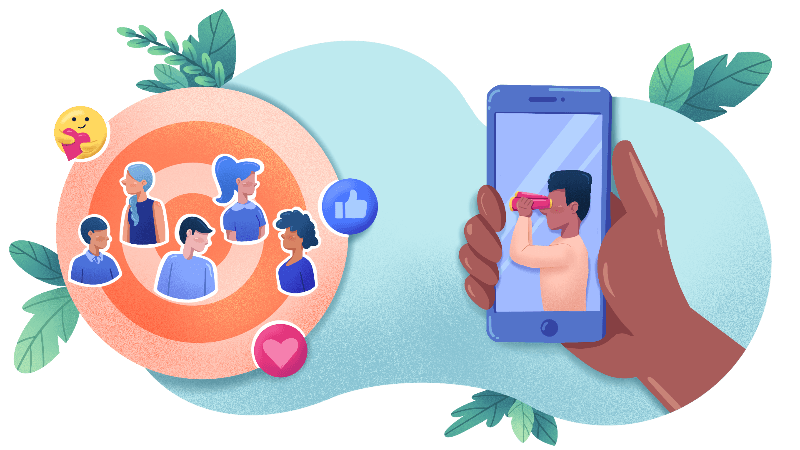 What are ICPs and buyer personas? They are core components of your marketing strategy and crucial in implementing targeted marketing and sales campaigns.
Subscribe To Our Blog
Stay up to date with the latest startup, inbound, and social media marketing tips and news.