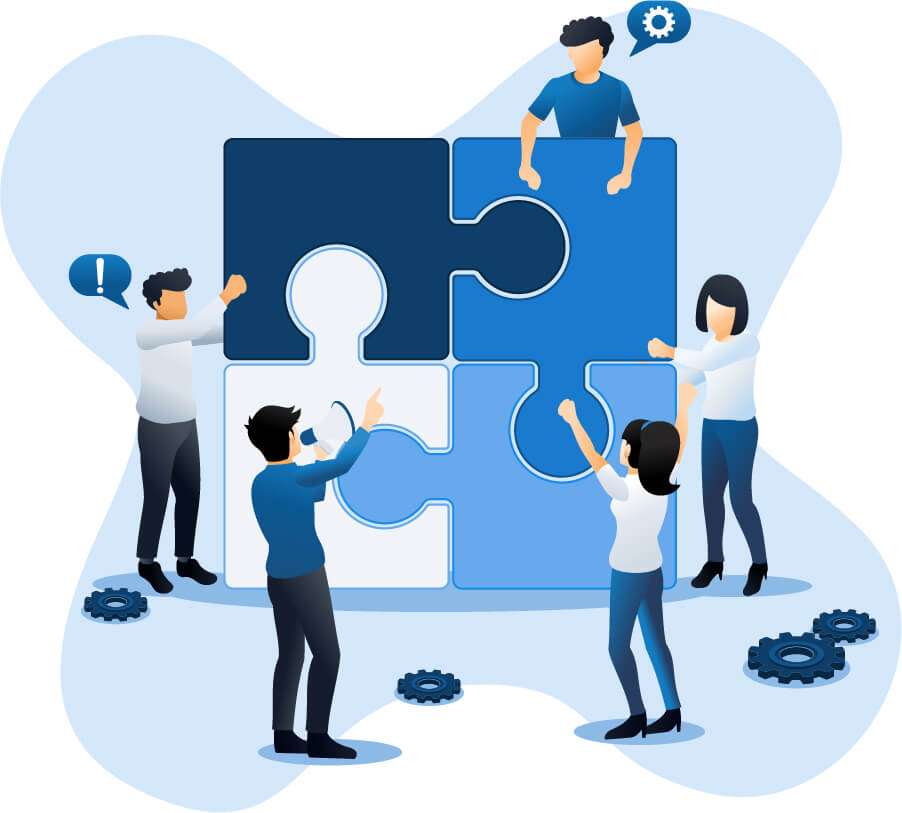 The Services To Help You Grow Better
Aspiration Marketing team members have lived through many years of international experience, learning, and development. If your evolving business struggles to achieve new levels, there's a good chance we've lived—and managed—through it. Sharing these learnings and resources with you will enable you to accelerate your growth.
We love to elevate your business to new levels and roll up our sleeves to get it done.
We've observed, we've learned, and we've shaped our knowledge into tangible service offerings, empowering you to shorten your learning cycles and focus on what you do best: improving your products and services, running your business, and adding value to your customers.
How We Can Help You Grow
Inbound Marketing
---
Recruitment automation providers, antiquarian book dealers, supply chain management specialists, robotic process automation providers. What do they all have in common? They all benefit from a stream of steady, inbound web traffic. Our experience shows us that by providing smart, well-written educational content aimed at informed consumers, B2B and B2C businesses alike can generate interest, traffic, and engagement. Blog posts, white papers, case studies, emails—they all cohere into a Content Marketing strategy that places your business as an educational resource and trusted advisor for your current and future customers. We work to turn that trust into sales, growth, and delighted, repeat buyers.
Business Development
---
Sometimes, all you need is someone to listen, engage, and empathize with your challenges. Based on that engagement, we arrive at solutions and strategies that combine relevant expertise of our people, Robotic Process Automation technology and AI with your unique strengths and tactics. This is how we've supported emerging startups and established businesses alike, helping them to master inbound and outbound marketing campaigns and generate leads through events, social media, email, and phone. Those leads are then scored and qualified, so that prospects can be nurtured and developed into customers.
Social Media Marketing
---
Where do you think your prospects spend their time online? In all likelihood, they're just as social-media obsessed as the rest of us. That's why platforms like Instagram, LinkedIn, Facebook, Snapchat, etc. are an integral part of any inbound or outbound marketing strategy. The trick is to effectively target your personas on the platforms that they gravitate towards. This makes it possible to run to high-performing, cost effective marketing that complements your broader customer attraction efforts. We've helped clients to do just that, leveraging both organic content and paid advertisements to reach not just a wide audience, but the right audience.
Web Design for Growth
---
We work with our customers to transform their websites into can't-miss destinations. By making your site an invaluable customer resource you can delight and engage your visitors with smart, relevant content. We use adaptive and responsive design to create immersive experiences that add value to your personas' daily activities, establishing your business as a relevant pillar of support and education. At each step of the way, we use an innovative design approach to optimize your site's conversion potential.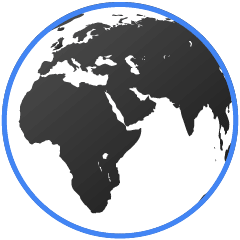 Sales Operations
---
Inbound marketing is a powerful tool for attracting leads, but without a sales pipeline optimized for conversions, many of those leads will go to waste. Luckily, Aspiration Marketing has years of experience assisting its customers with the other side of the marketing-sales coin. We've helped tech companies and book dealers alike leverage best practices, sales playbooks, close plans, and organizational principles to delight, engage, and win the hearts and minds of their prospects. We can help define incentive compensation plans to motivate your sales team, so that your business can focus on the important things: finding new ways to make your customers' lives better.
Recruitment Marketing
---
Aspiration Marketing is now partnering with SmartDreamers to offer recruitment marketing automation services to our clients. Using best-in-class software solutions, we can help you optimize your social media usage, job landing pages, and recruitment advertisements to better meet your talent acquisition needs. Do you lose revenue and market opportunity by not filling your open positions fast enough? Do you want to be an Employer of Choice in your target market or geography? Are headhunters or job boards too expensive for your budget? Reach and attract better candidates, faster.