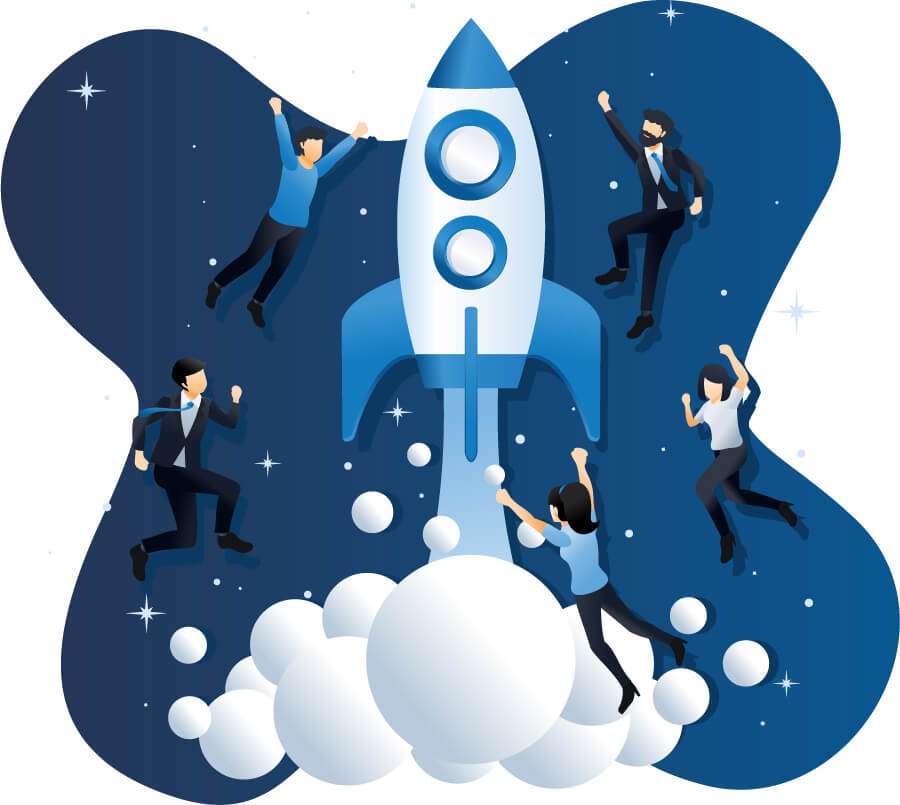 We want to see you grow!
At Aspiration Marketing, we are obsessed with our customers' success and are deeply passionate about inspiring a culture of learning and improvement. This is only possible when we're equally passionate about the growth and development of our team members.

With your help, we'll be able to learn faster and develop into a better organization. Our expectations are high since we know we can't do this without you.
If you believe you can make a difference by starting in any of our open positions, contact us to discuss shaping your career. We adhere to our Hiring and Recruiting Policy in our interactions with you.
"You'll get more responsibility than you're prepared for, sooner than you thought you were ready."
Joachim Koch
Chief Executive Officer
What type of careers are available at the company?
We offer career opportunities across various functions on a global level. For the most up-to-date offerings, visit our careers page.
How do I apply for a job?
You can apply for a job through our careers page. Select the position you're interested in and follow the instructions to submit your application.
What is the hiring process like?
Our hiring process includes a screening of your application, followed by a series of interviews with the hiring team, peers, and potential manager. Advancing candidates may be asked to complete additional assessments or provide references.
What benefits does the company offer to its employees?
We offer a comprehensive benefits package which you can review on our benefits page. They vary by geography, among the favorites are unlimited time off and training incentives.
What is the company culture like?
Our company culture values diversity, learning, and teamwork. We hire smart nice people; not necessarily who is best for the job but who is best for the team.
What are opportunities for professional development?
We invest in the professional growth of our team members by offering training and development programs, and mentorship opportunities.
You'll get more responsibility than you're prepared for, sooner than you thought you were ready.

How does the company support diversity and inclusion in the workplace?
We are committed to promoting diversity, equity, and inclusion in our business. We've not hired and terminated great performers who weren't a fit with the team.
Is remote work an option for employees?
What is the company's policy on flexible scheduling and work-life balance?
We believe in team members taking accountability for customer deliverables and results and we value work-life balance and flexible scheduling options.