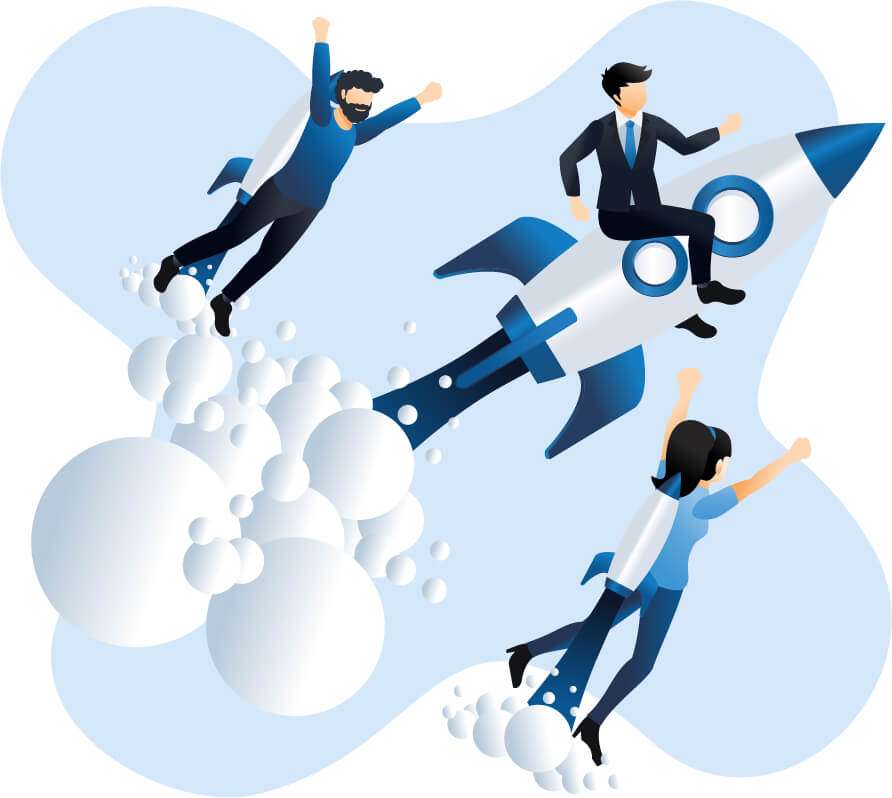 "Train people well enough so they can leave, treat them well enough so they don't want to"
Benefits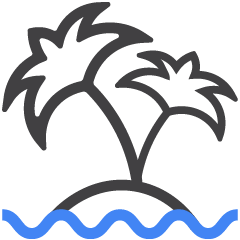 Unlimited paid vacation
---
You work hard. We're OK with playing hard. Paid and unlimited. We aren't going to count the days or limit how much time you take. Time off is yours to enjoy when you like so long as you follow a few guidelines to ensure the rest of us know the game plan.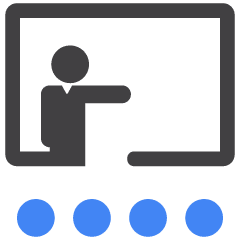 Training and Certification Incentive Program
---
Obsessed with our customers' success and deeply passionate about a culture of learning and continuous improvement, growth, and development of our own people. The Certification Incentive Program awards an incentive bonus for completing online training/certifications.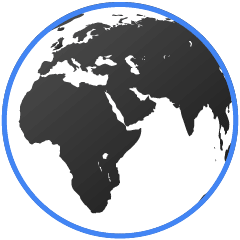 Remote work
---
You don't need to be in an office or at a desk to have an impact. Aspiration Marketing places value on the trust in our employees and our ability to remain flexible and nimble.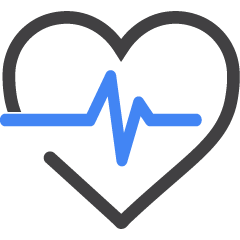 Healthcare Coverage
---
We value our employees and their health. Depending on the region or country in which you are based, we cover or reimburse (parts of) health insurance subscription.