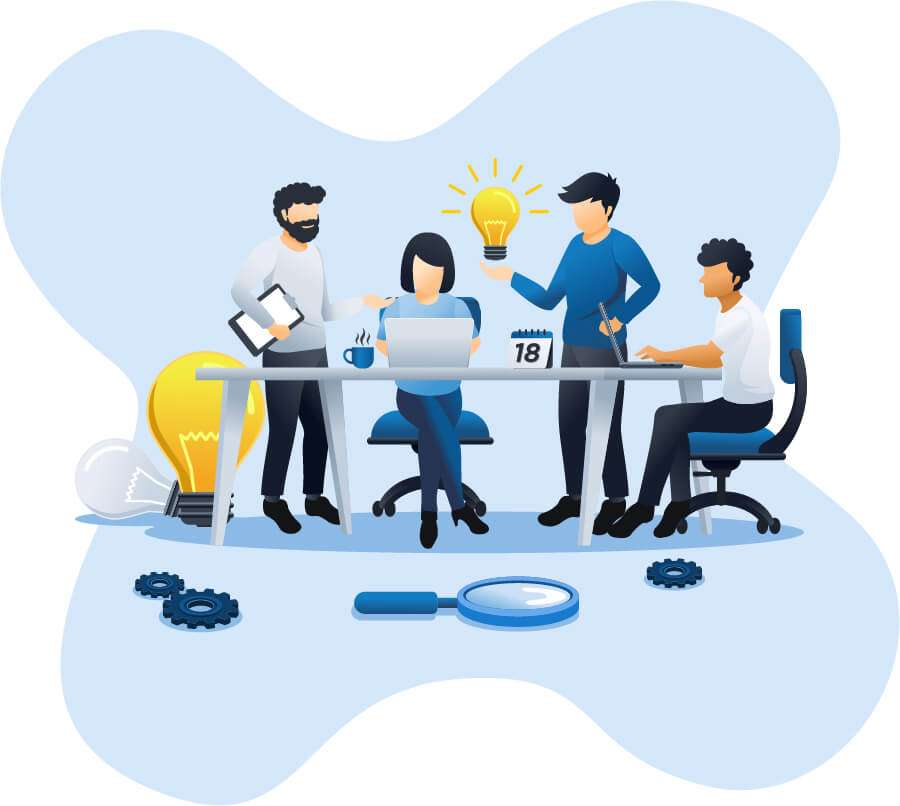 Aspiration Marketing
In 2014, we started working with our first two customers before we even had a company. With customer success coming quickly and everyone having fun doing what we were doing, we knew we were onto something fascinating: helping businesses achieve their aspirations.
Aspiration Marketing was born with the idea of encouraging these aspirations. Aspirations to win, aspirations to grow bigger, aspirations to grow better—aspirations to turn scrappy startups into household names. We love working with startups and exciting businesses because we'll always be a startup ourselves, creating new opportunities for our clients with small and nimble teams.
As Ben Horowitz said in The Hard Thing About Hard Things:
"You only ever experience two emotions in a startup: euphoria and terror. And I find that lack of sleep enhances them both."
While we can help improve your website traffic, we do more than SEO. While we can help convert your visitors to leads, we are more than a lead-generation company. More than successfully applying these and many other tools, we want to embark on a journey with you, supporting your vision and helping you execute your plans successfully.
The Aspiration Marketing team has been growing steadily, and our goals have been growing even faster. Are you interested in joining us? We're working with leading companies in many countries and languages, getting word-of-mouth referrals from leading global venture capital firms, and forging long-term customer engagement. We've helped companies go from humble beginnings to unicorn evaluations.
Working and partnering with leading solution providers such as Google, HubSpot, UiPath, and many more allows us to connect you with proven technologies and help accelerate your journey with your customers in mind. Aspire to more. Aspire to better growth.

Aspiration Marketing has resources in the United States, Canada, and Europe. We partner with leading-edge companies like Audioeye, Ahrefs, Google, HubSpot, Partnerstack, Seamless.ai, Sessions, SmartdeskCRM, Vidyard, and many more.
Aspiration Marketing Canada, Inc. is proud to have pledged one percent of the company's equity to the Upside Foundation of Canada, a registered Canadian charity. As we grow and thrive, these options will be monetized and converted to cash to be donated to a charity close to our hearts.
Our Core Team
We listen, seek to understand, and engage. (and have fun)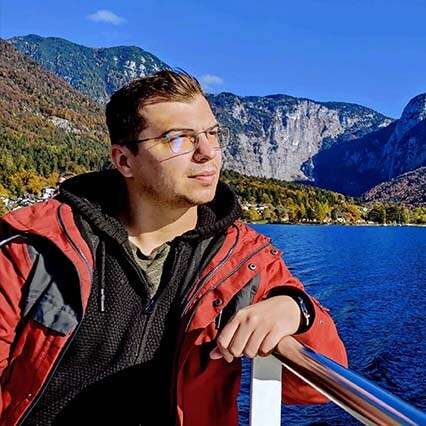 Adrian Salcu
Digital Marketing and Advertising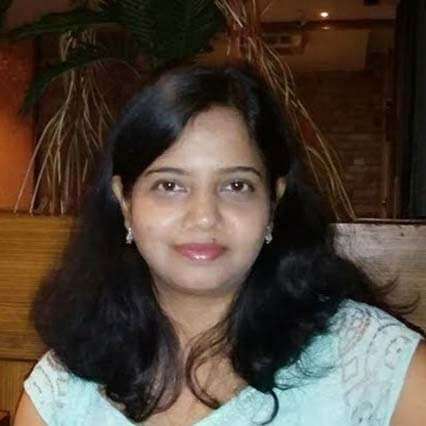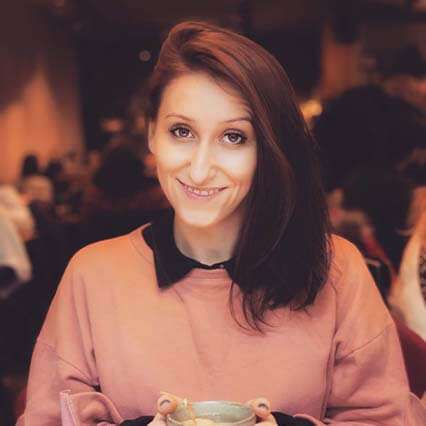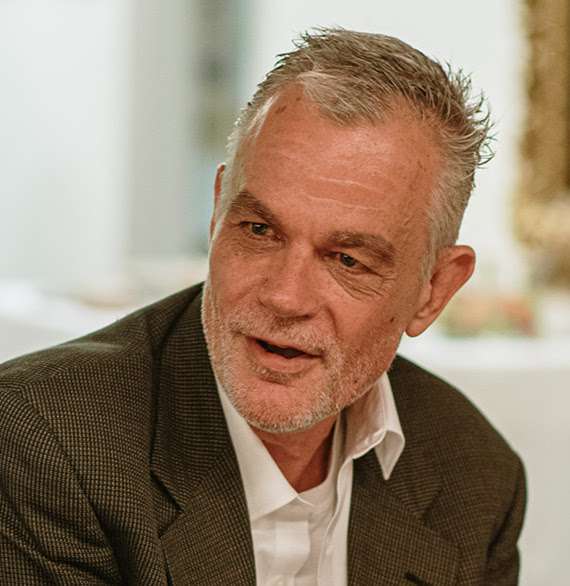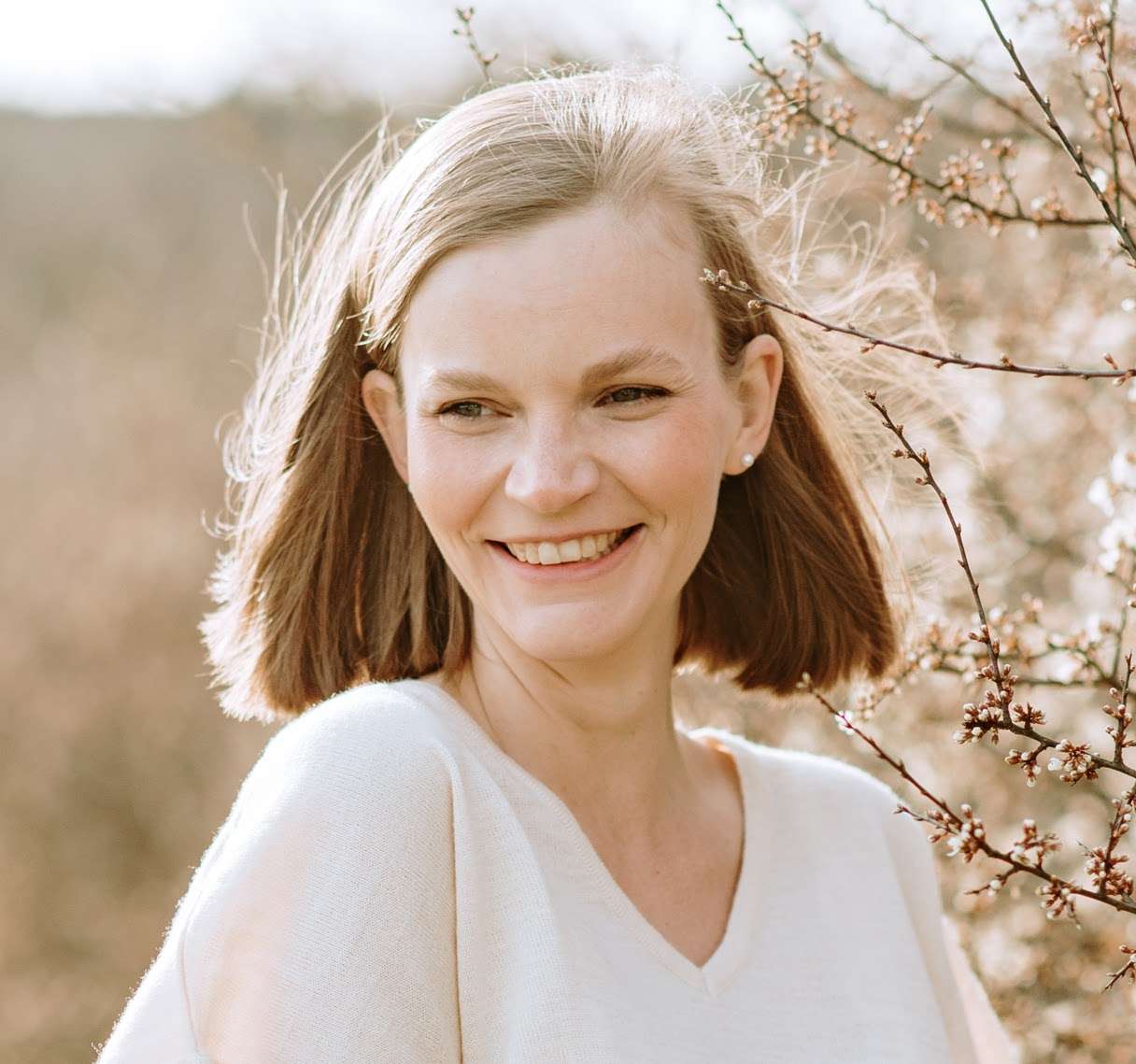 Katharina Koch
Executive Office - Finance