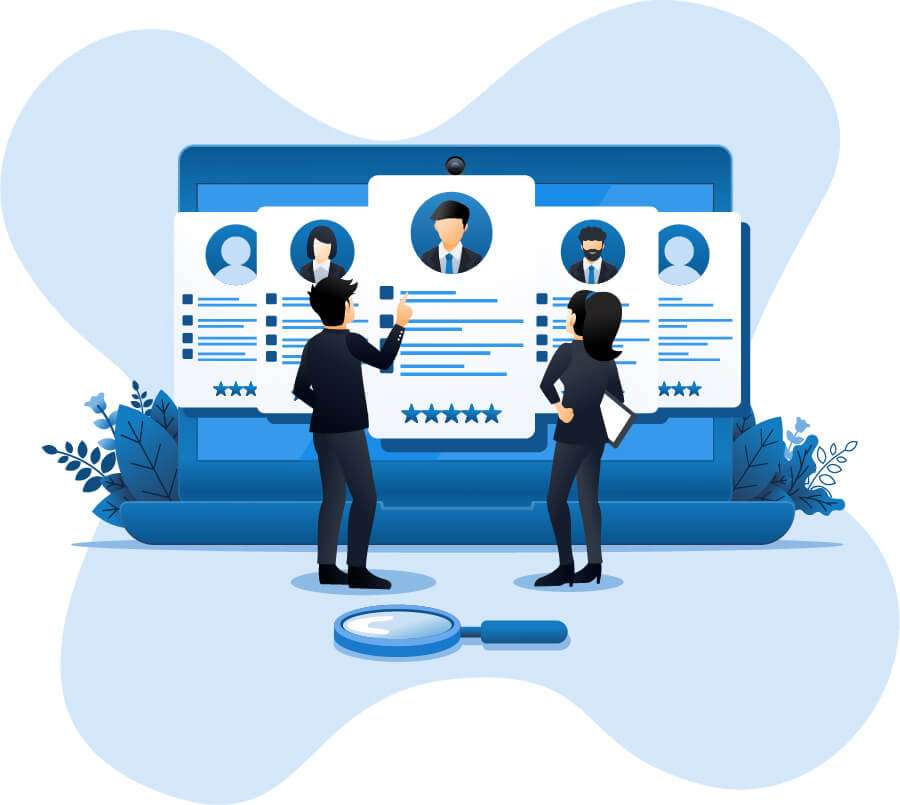 Web Designer
Job Type: Part-time, with the opportunity to expand to full-time FTE

Location: Remote, Romania

Req. ID: 1004-202105
Job Description
We are seeking a resourceful Web Designer to expand our business. As a Web Designer, your duties will include conceptualizing, creating, and implementing the design and layout of a website or web pages. This might mean creating a brand new website as well as migrating or updating an already existing site.
To be successful in this role, you should demonstrate extensive experience in web design (in HubSpot).
Responsibilities
Accountabilities include but are not limited to:
Conceptualizing creative ideas with clients.
Testing and improving the design of the website.
Establishing design guidelines, standards, and best practices.
Maintaining the appearance of websites by enforcing content standards.
Designing visual imagery for websites and ensuring that they are in line with branding for clients.
Working with different content management systems.
Communicating design ideas using user flows, process flows, site maps, and wireframes.
Incorporating functionalities and features into websites.
Designing sample pages, including colors and fonts.
Preparing design plans and presenting the website structure.
Implementing growth-driven design approaches.
Interacting with backend developers.
Requirements
Required knowledge of HubSpot CMS and other Content Management Systems desired.

Solid, "have-done" understanding of Growth Driven Design Approaches.

Proficiency in graphic design software, including Adobe Photoshop, Adobe Illustrator, and other visual design tools.
Proficiency in front-end development web programming languages such as HTML and CSS, JQuery, and JavaScript.
Good understanding of search engine optimization principles.
Excellent visual design skills.
Up-to-date experience with international web protocols, standards, and technologies.
Inspiring creativity, driver of new ideas.
Passionate about learning and personal growth.
Experience in User Experience (UX) and User Interface (UI).
Exceptional interpersonal and communication skills.