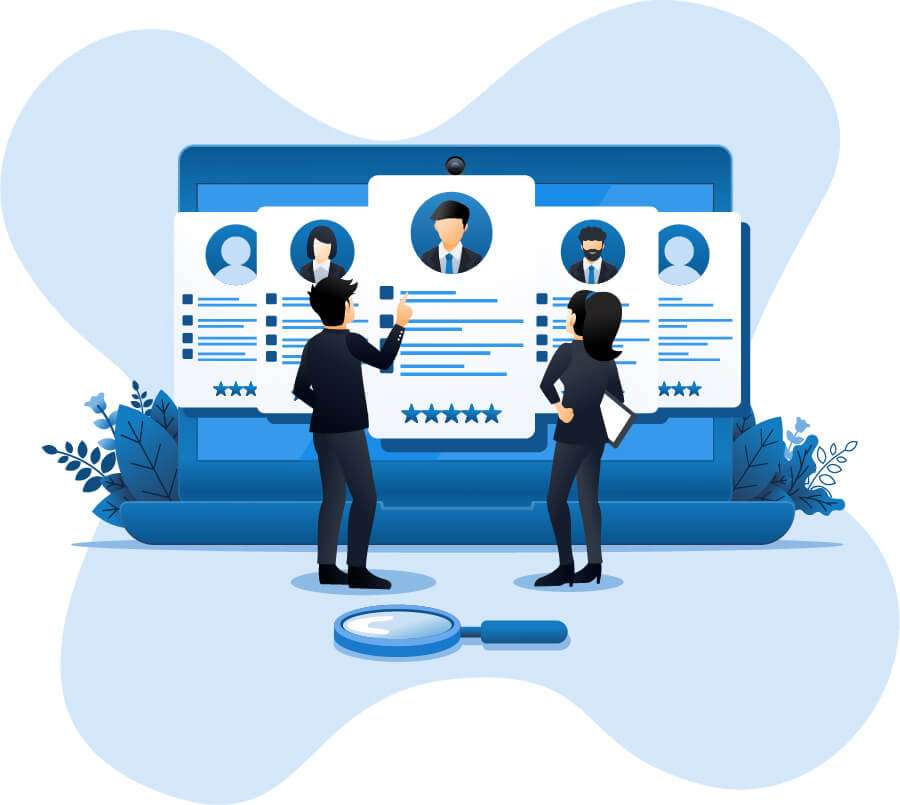 Marketing Engagement Manager, Canada
Job Type: Full-time

Location: Remote, Canada

Req. ID: 1005-202104
Job Description
Our Canada-based marketing engagement managers often lead teams with 2-3 team members from different disciplines, e.g., Content Marketing, Digital Marketing, and Web Design and is successfully interacting with client team members to achieve tangible marketing results.
Responsibilities
The Engagement Manager has accountability for managing all aspects of the day-to-day activities of a marketing engagement, internal or external, including but not limited to:
Track and manage contract/project deliverables, ensure that all committed deliverables are met or exceeded, on time and within budget.
Secure appropriate project staffing to

Deliver against the project deliverables
Create growth opportunities for all staff involved
Manage staff assignments within project plan and Aspiration Marketing people policies

Manage all assigned project staff, establish appropriate expectations, provide ongoing management, leadership, timely coaching and feedback.
Create/leverage training opportunities on and off the project.
Complete project staff performance reviews (format to be created)
Manage all client interactions
Promote and role model Aspiration Marketing values, policies, and best practices.


Key Activities
Convert contract deliverables into effective work assignments for project staff,
Implement effective project starts, leaving "knock-your-socks-off first impressions"
Set up and conduct regular project reviews with key customer contacts.
Define and implement project management best practices and tools for the planning and execution of projects,
Define metrics/dashboard to measure project success,
Create win opportunities for assigned staff
Requirements
Demonstrated Project Management experience
Excellent verbal and written communication skills
Strong desire to learn along with professional drive
Initial understanding of different marketing techniques
Working knowledge of Google Workspace
Knowledge of CMS/CRM/Marketing automation tools, e.g., HubSpot, Salesforce
Initial familiarity with marketing software and online applications (e.g. HubSpot, CMS and CRM tools, online analytics )
Passion for making a measurable difference
Related BS or Masters degree
ability to work remotely, e.g., internet connectivity, computer/phone for video conferences.