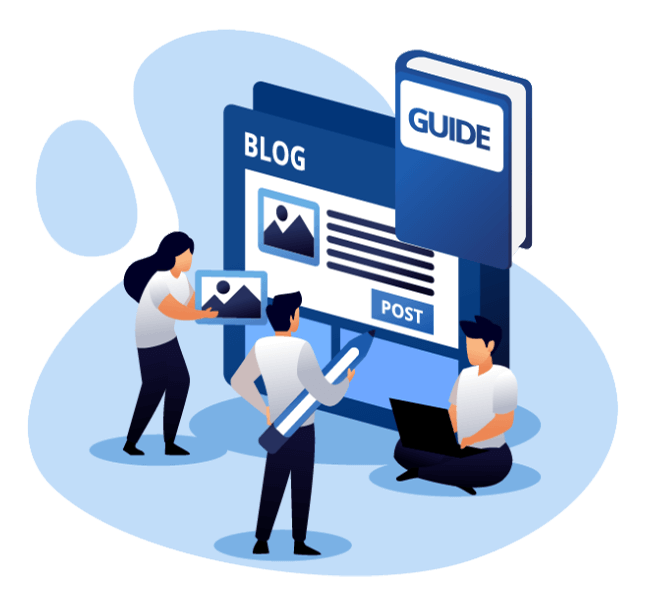 You'll get an email or two to improve your Content Marketing (you can unsubscribe at any time). Get additional information with our Guide to Content Marketing.


For an immediate follow-up, schedule a slot with one of our content marketing consultants:
Check these posts on Content Marketing: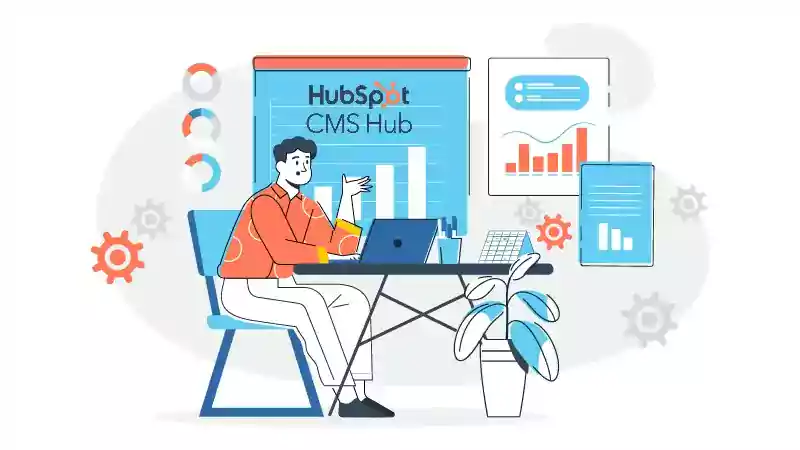 Discover the power of HubSpot CMS Hub implementation in our comprehensive guide. From setup to optimization, unlock content management success today.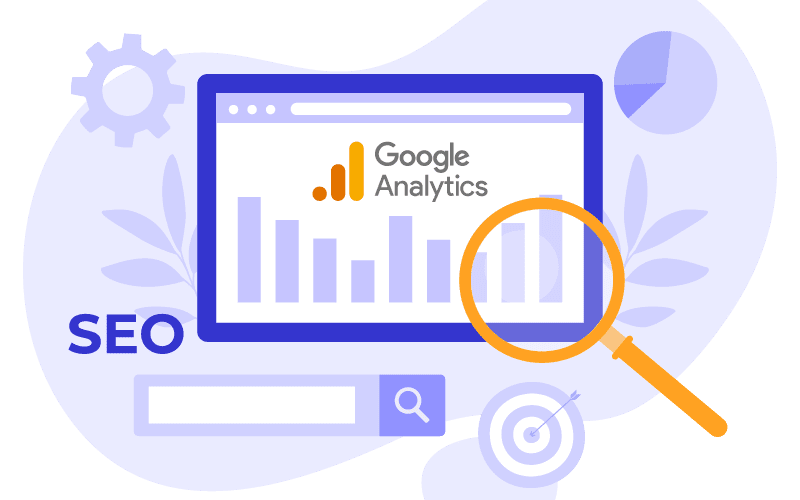 Google is pioneering the first natural, interactive search process: Google's SGE (Search Generative Experience). What does this mean for content marketers?