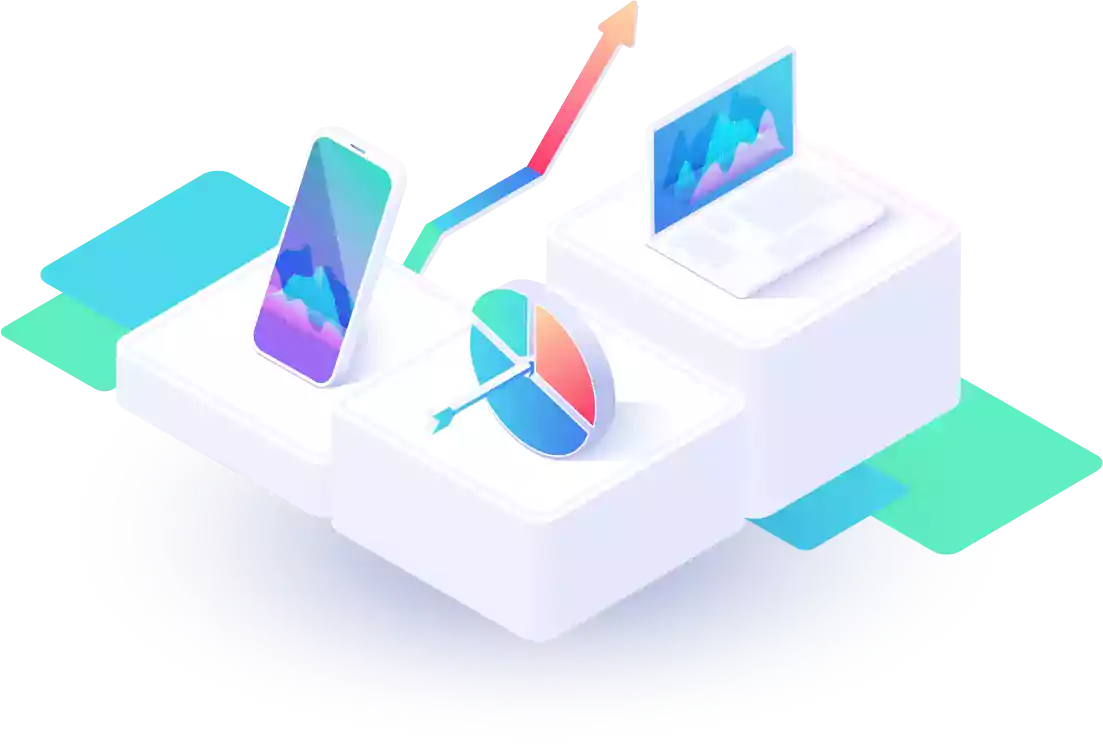 See What's New In Our Select Customers' Blogs
Trusted By Companies Worldwide
Join the companies who are growing their business with Aspiration Marketing!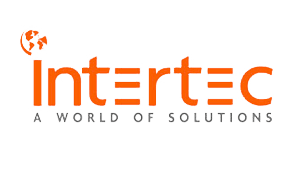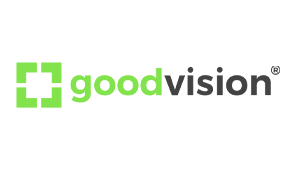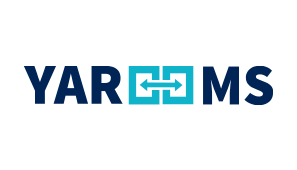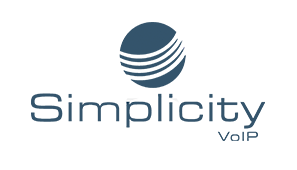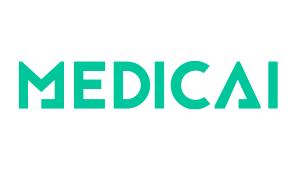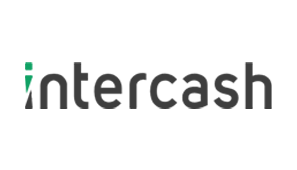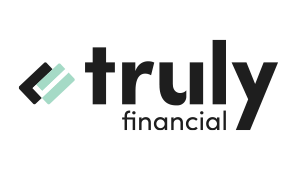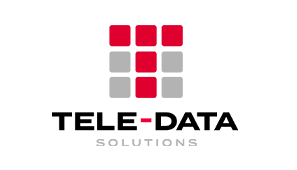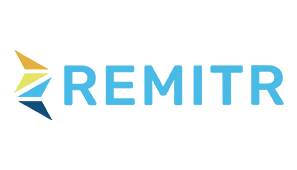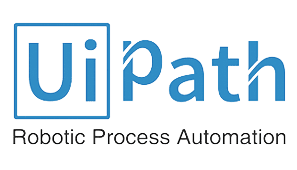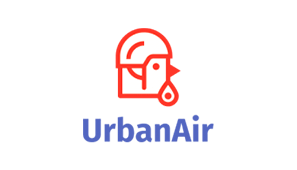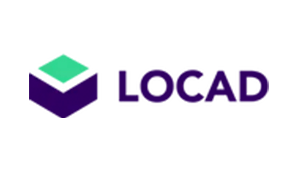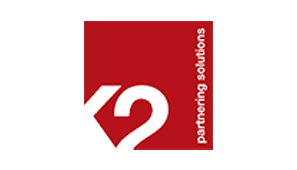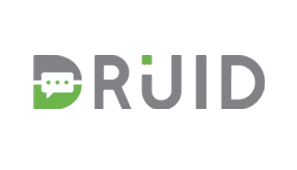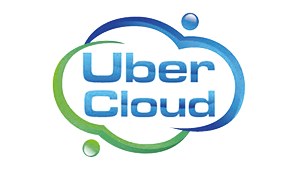 Check Out The Latest News In Marketing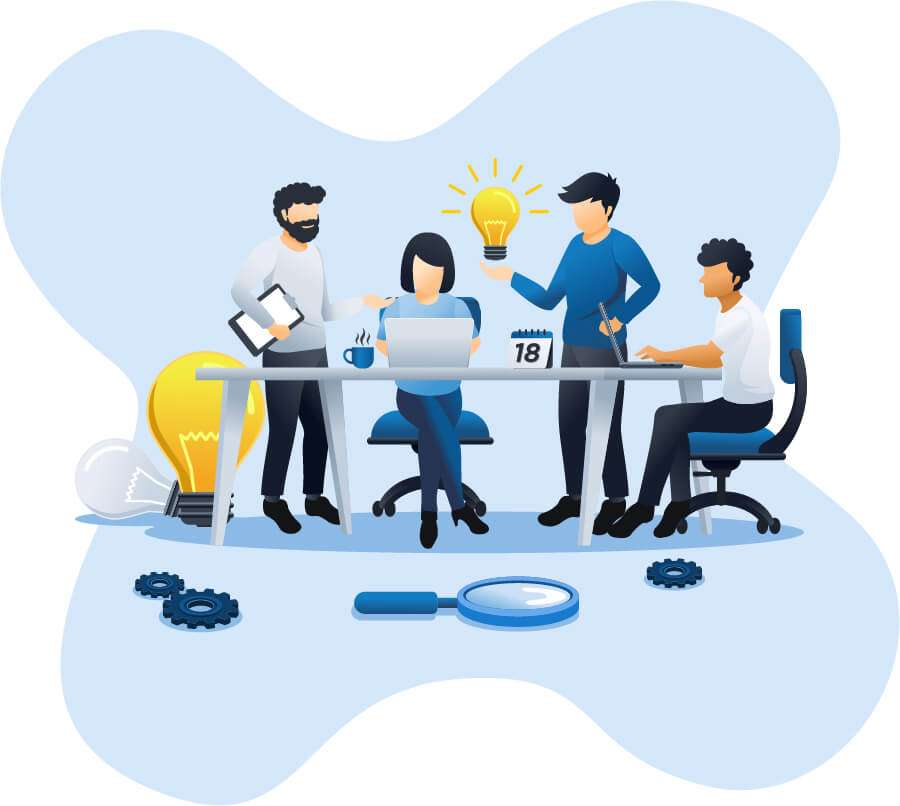 Account Based Marketing 101: What it is, tools to consider, setting up a campaign, and how to execute ABM with HubSpot. How to grow your business.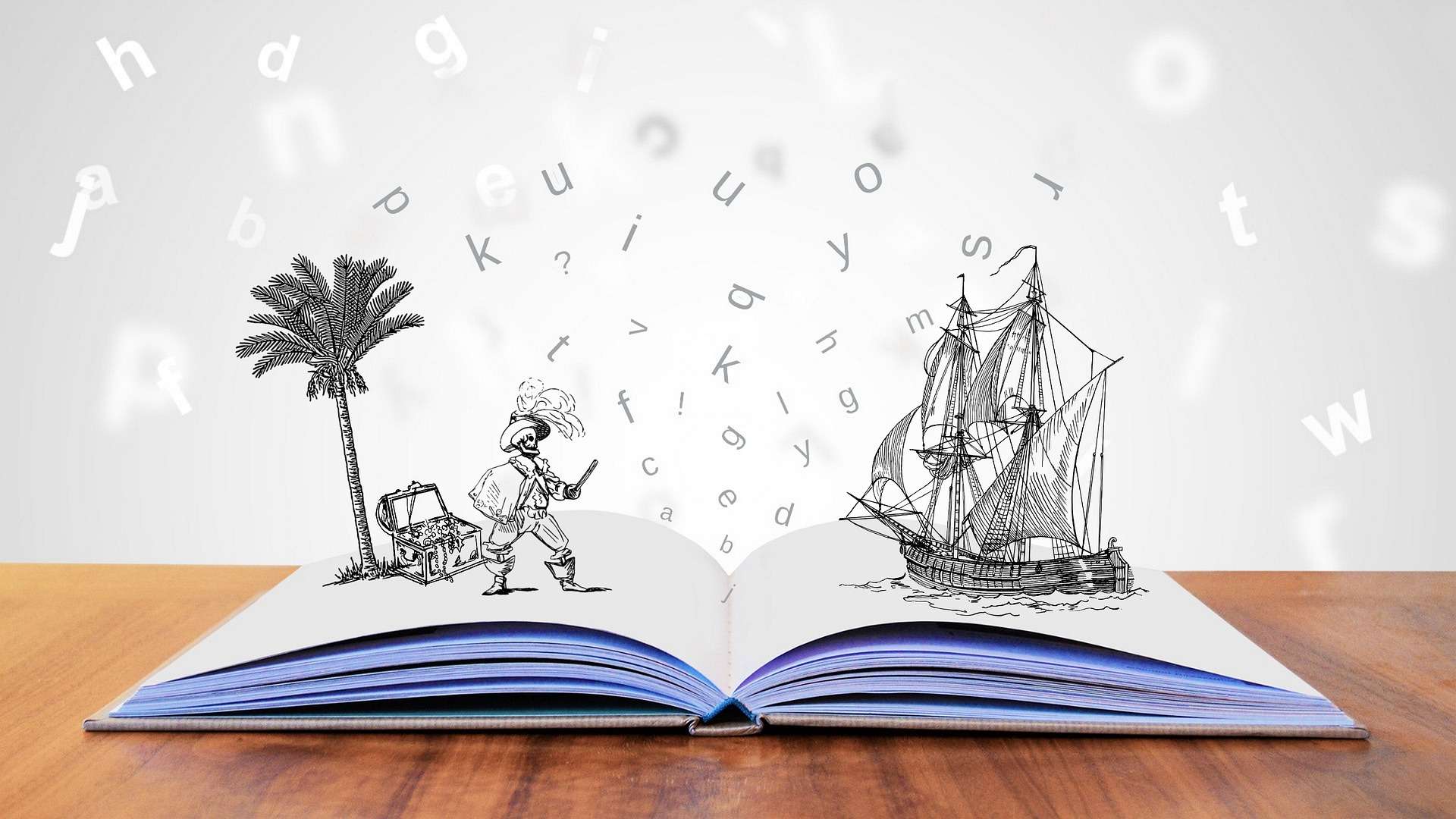 Quality Case studies are client stories, with data to back the claims. See why and how to create a quality case study that matters and generates leads.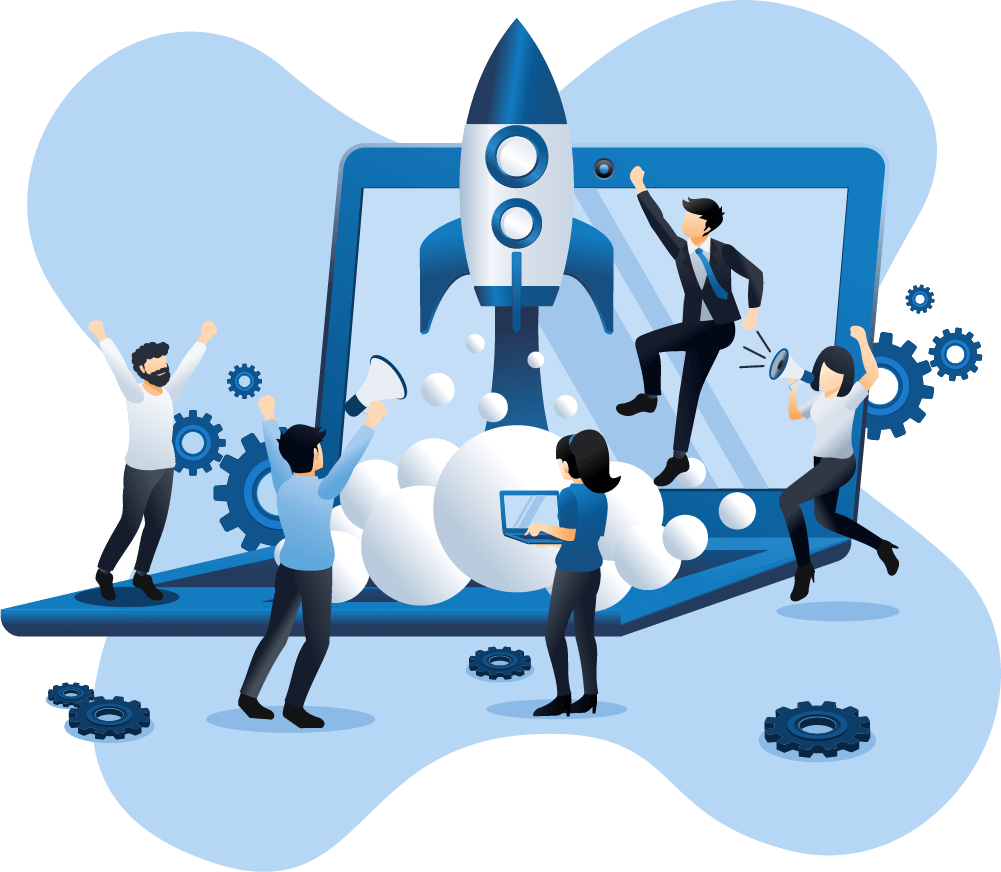 Misaligned Marketing and Sales teams are a surefire way to tank a business. Address some of the key challenges and get your revenue engine in shape.
Subscribe To Our Blog
Stay up to date with the latest startup, inbound, and social media marketing tips and news.