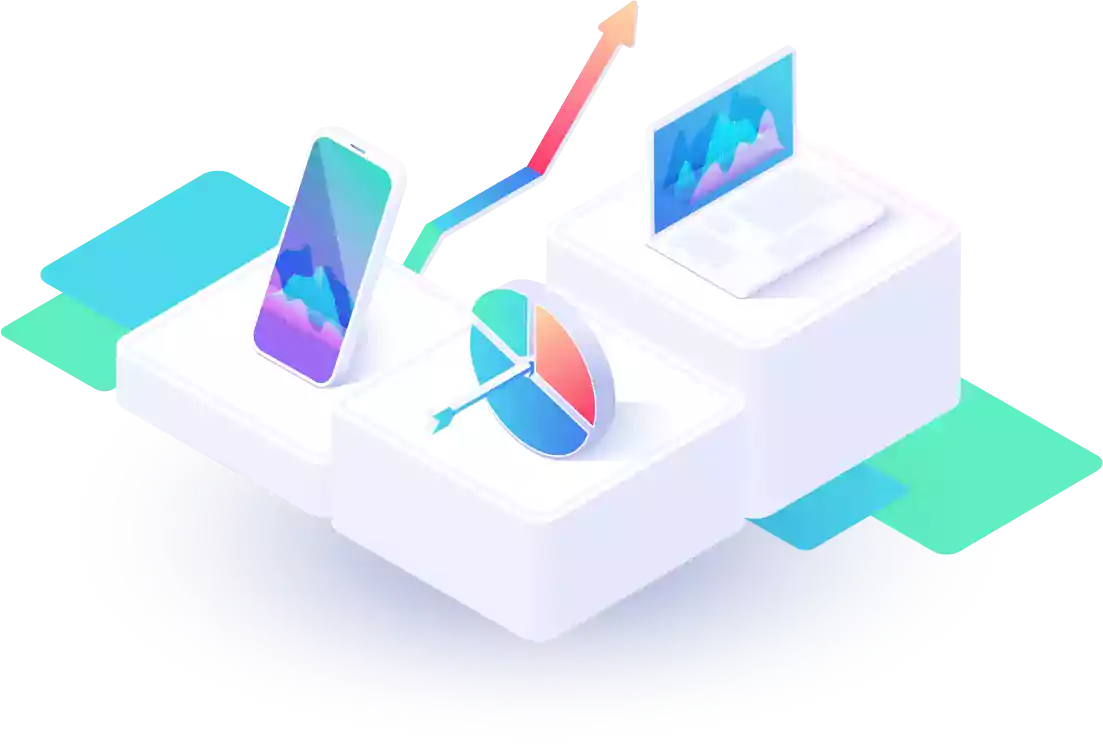 See What's New In Our Select Customers' Blogs
Trusted By Companies Worldwide
Join the companies who are growing their business with Aspiration Marketing!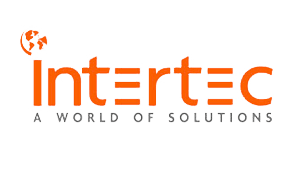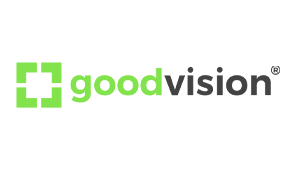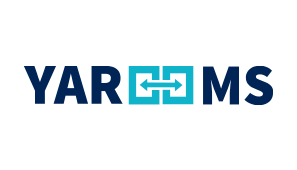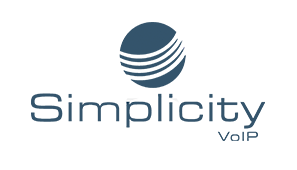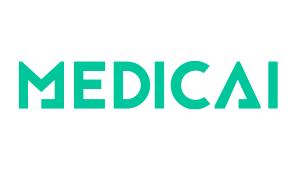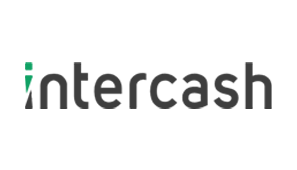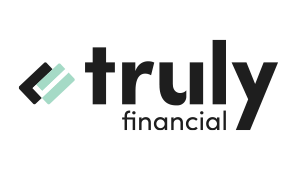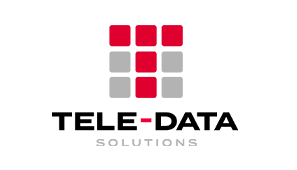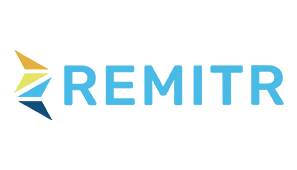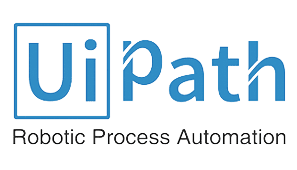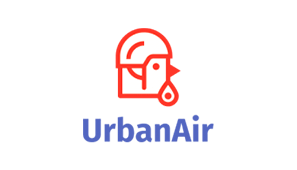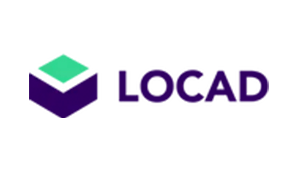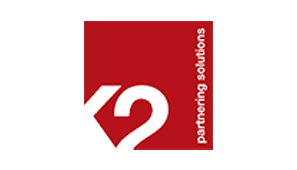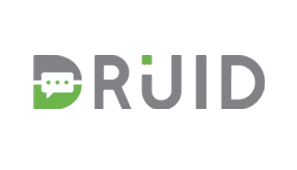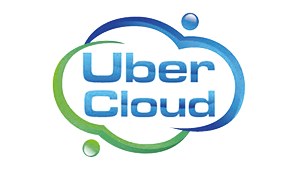 Check Out The Latest News In Marketing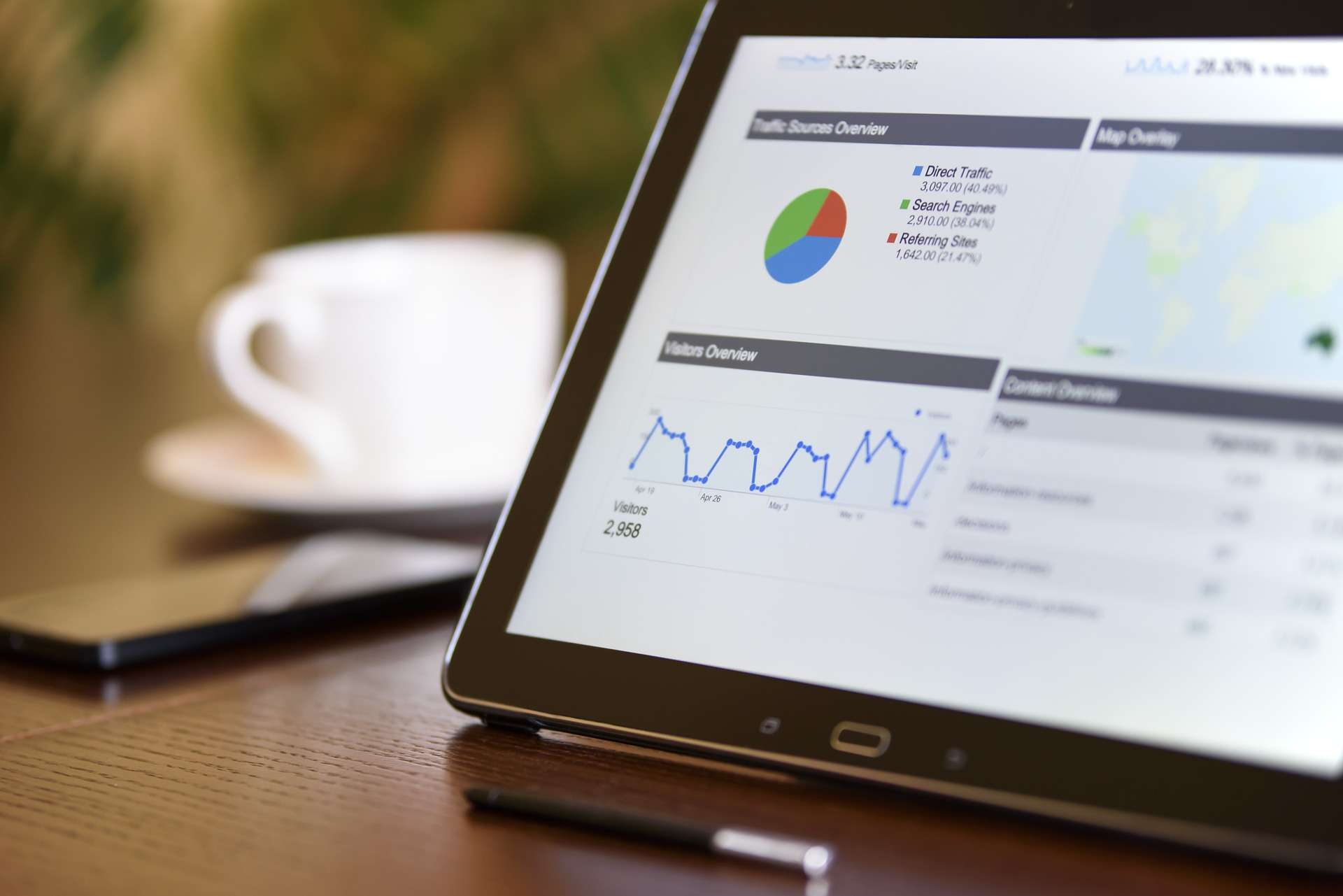 We are here to share the most noteworthy features of HubSpot's Service Hub and how they can be used by you.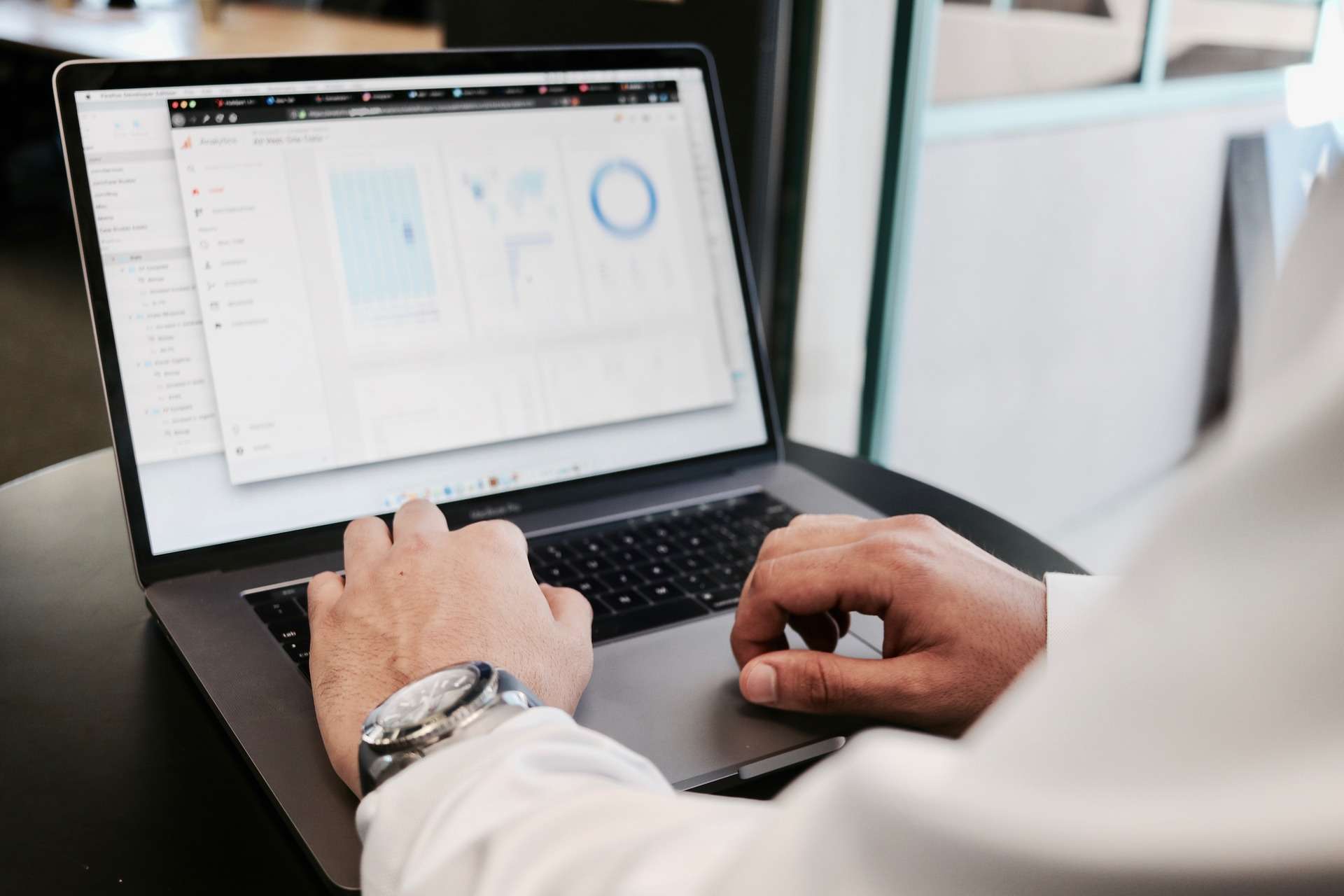 HubSpot has a number of instrumental tools to optimize and automate recruitment tracking, ensuring that you manage the hiring process seamlessly.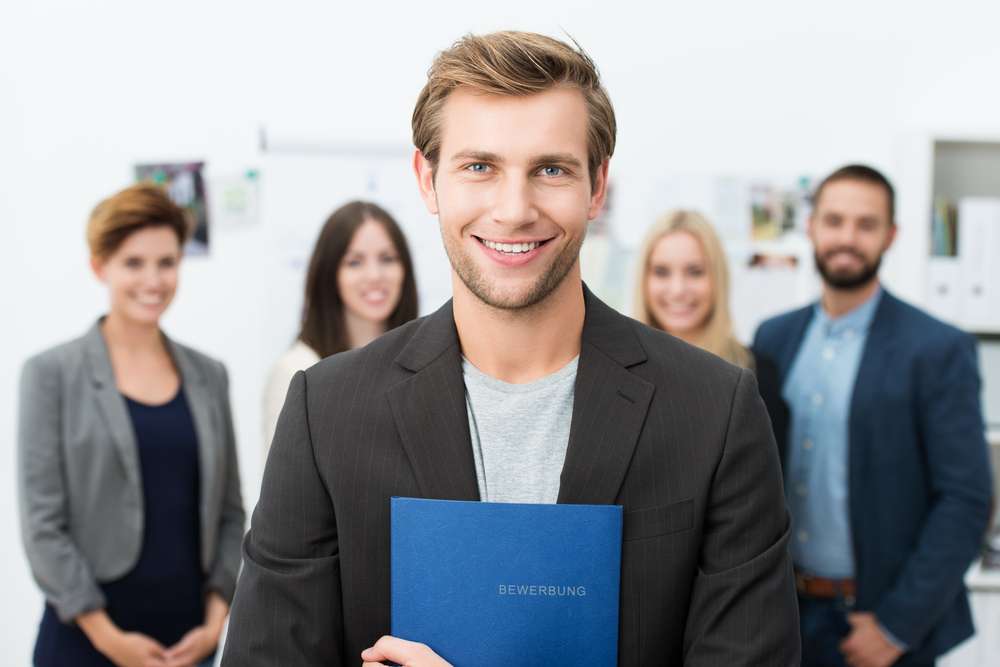 With the right recruitment tools and an optimized recruitment process, your organization can acquire competitive talent with ease.
Subscribe To Our Blog
Stay up to date with the latest startup, inbound, and social media marketing tips and news.