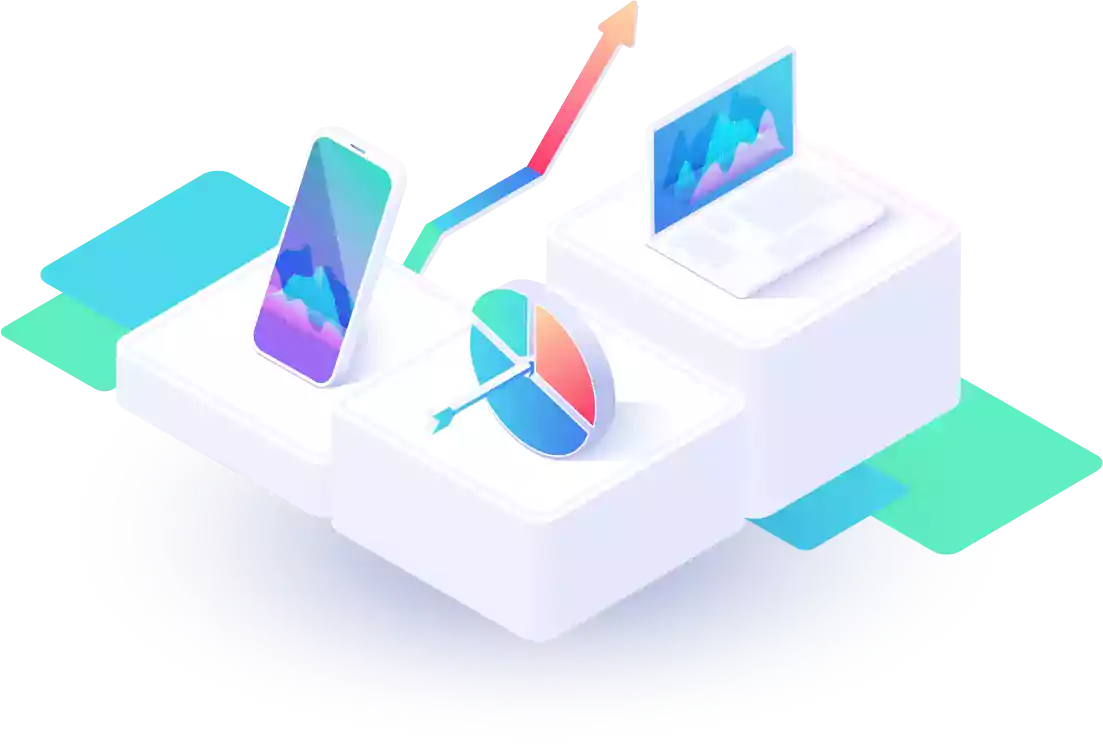 See What's New In Our Select Customers' Blogs
Trusted By Companies Worldwide
Join the companies who are growing their business with Aspiration Marketing!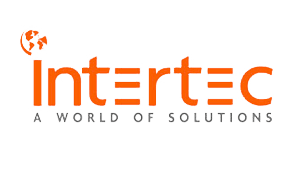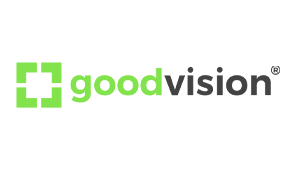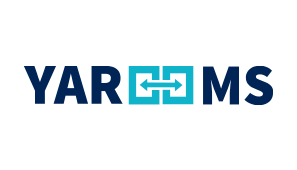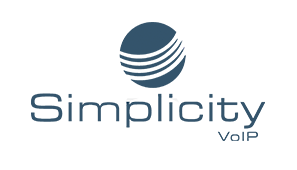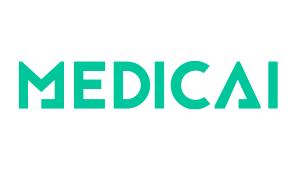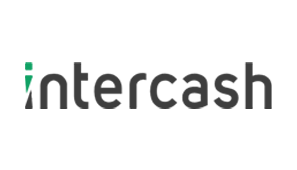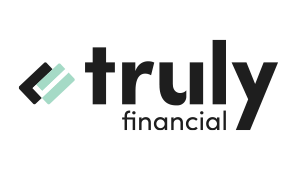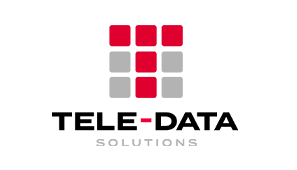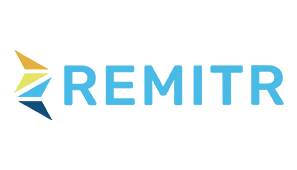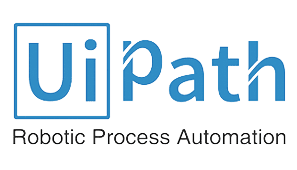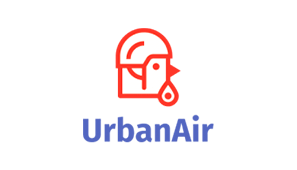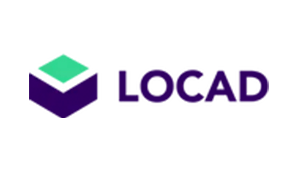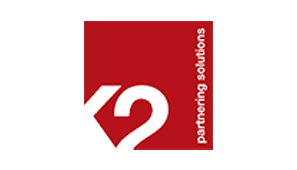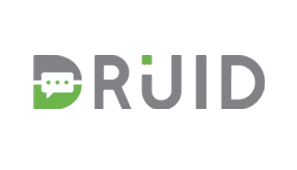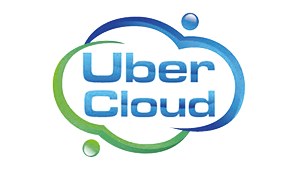 Check Out The Latest News In Marketing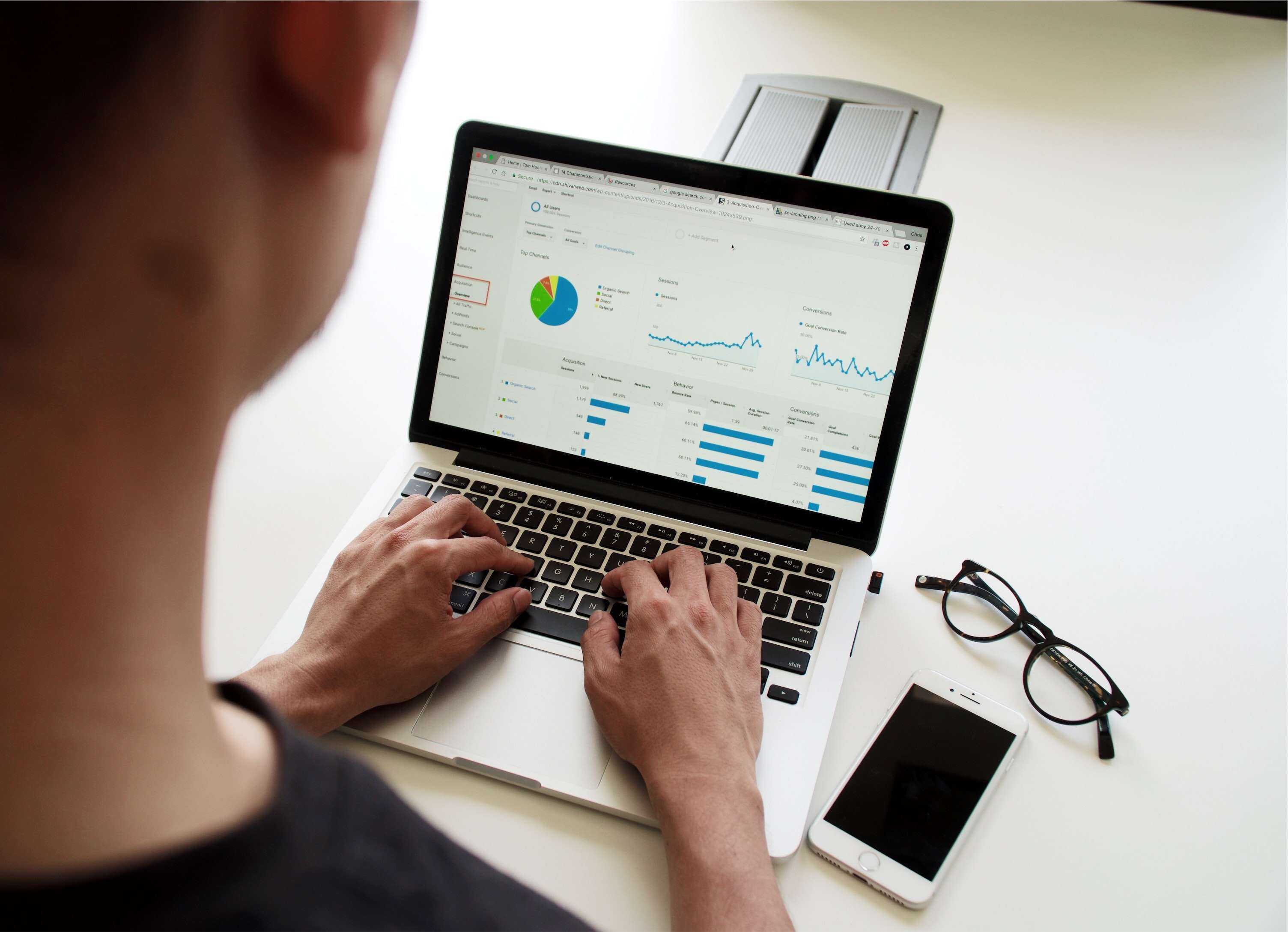 Learn how to reduce wasted advertisement spending on PPC campaign strategies with these helpful tips.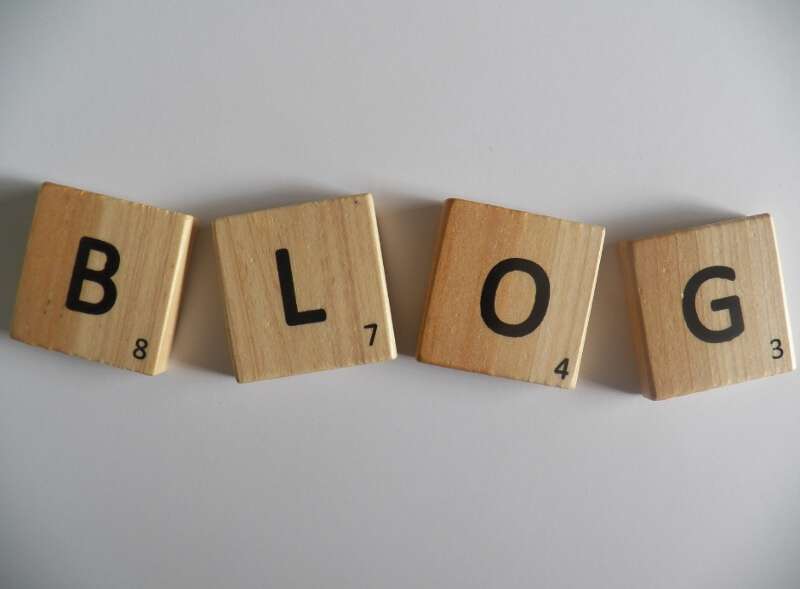 Your audience has things to do. They shouldn't waste time on a headline that isn't useful. Here is what makes a good blog headline (and how to write one!)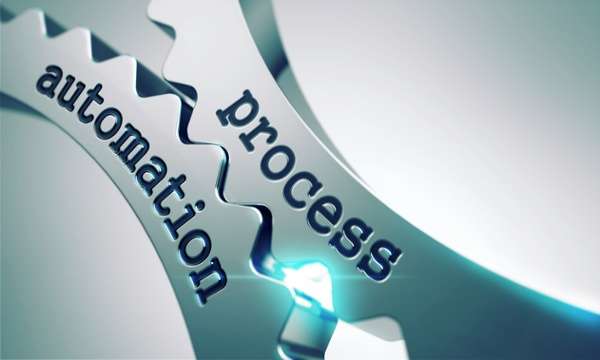 Balancing personalization and automation is essential in today's content marketing. Whom are you talking to and how do you make your message relevant?
Subscribe To Our Blog
Stay up to date with the latest startup, inbound, and social media marketing tips and news.