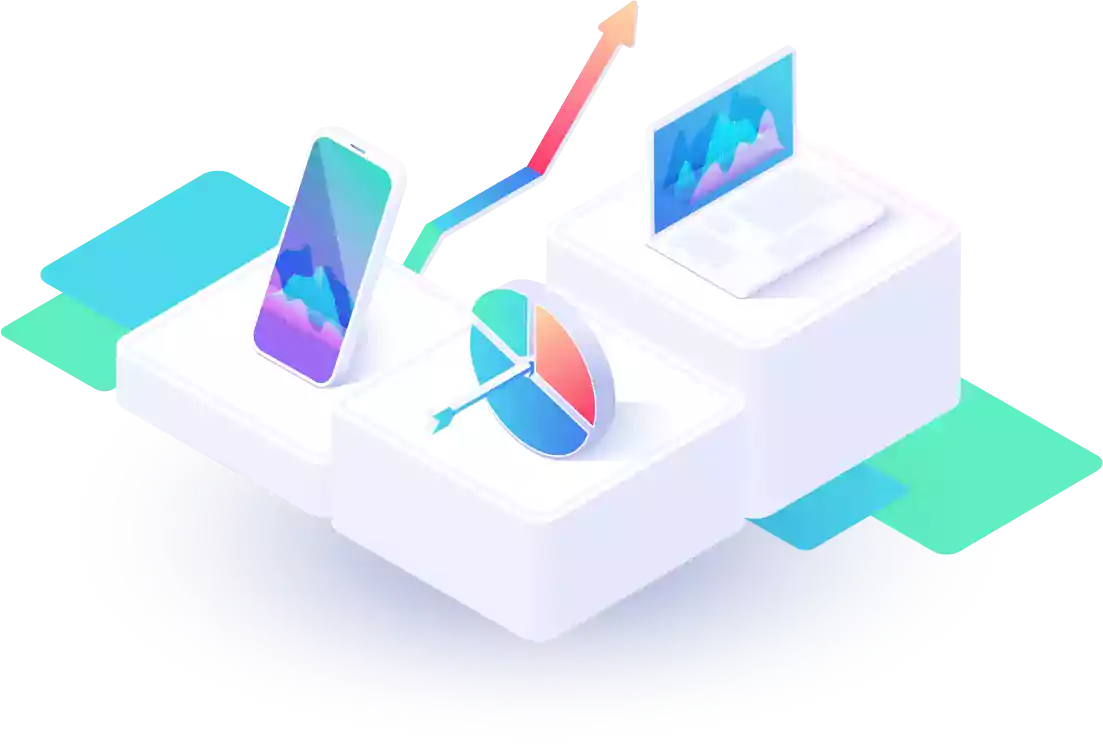 See What's New In Our Select Customers' Blogs
Trusted By Companies Worldwide
Join the companies who are growing their business with Aspiration Marketing!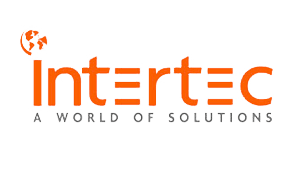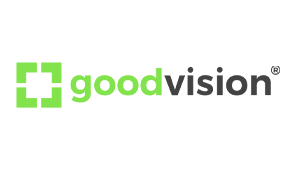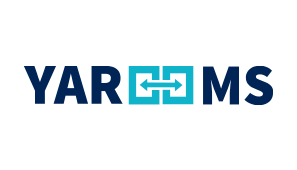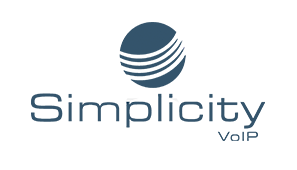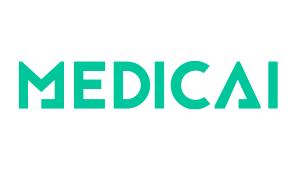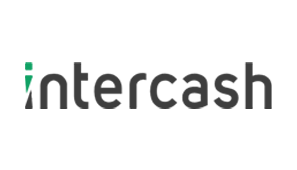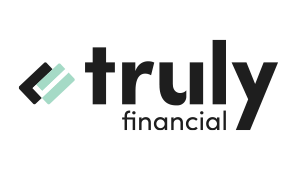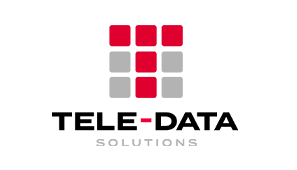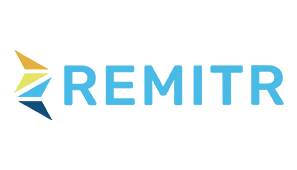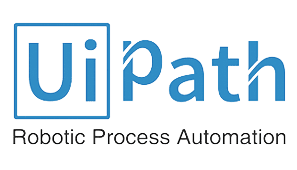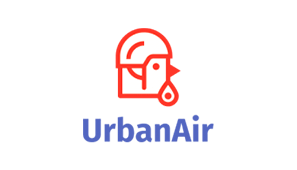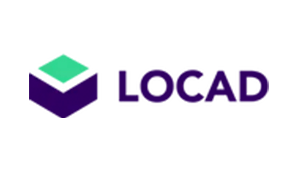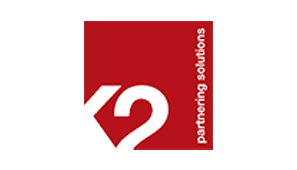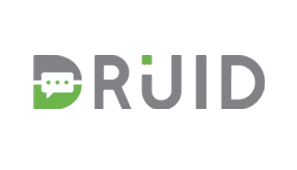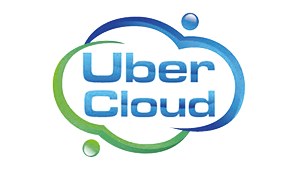 Check Out The Latest News In Marketing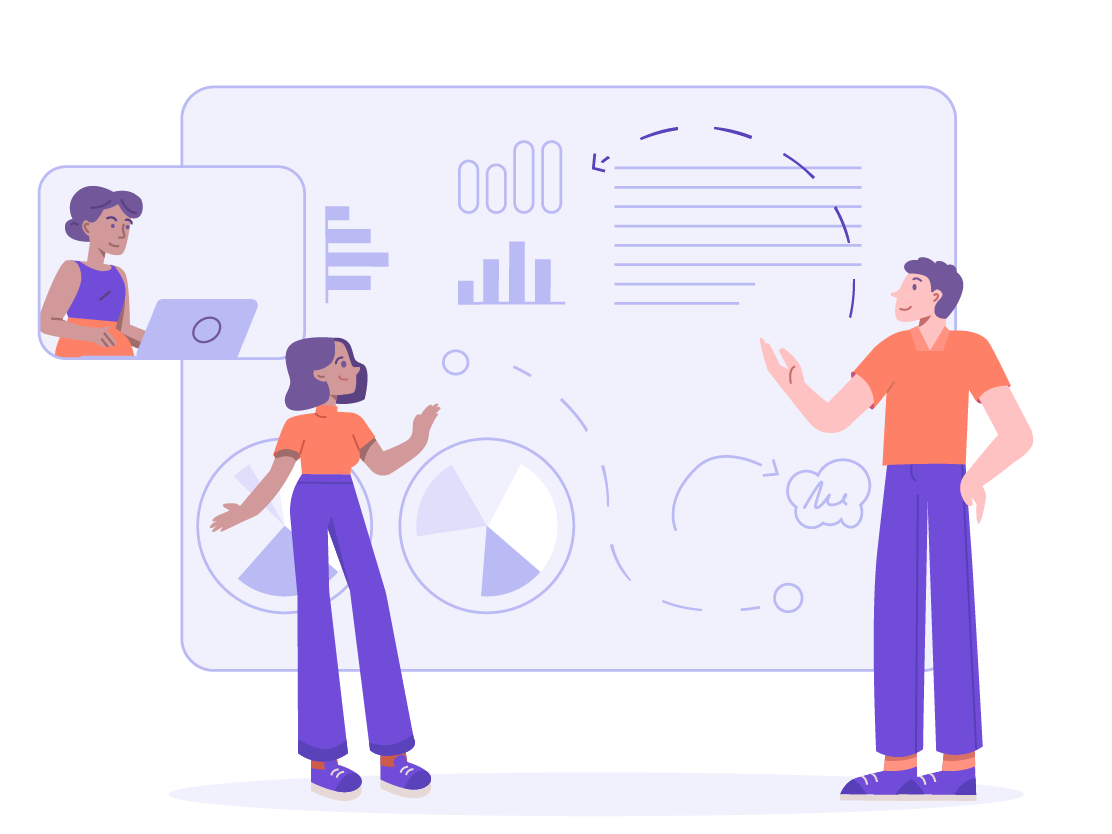 By incorporating webinars into their marketing strategy, businesses can engage with their audience, build relationships with customers, and drive sales.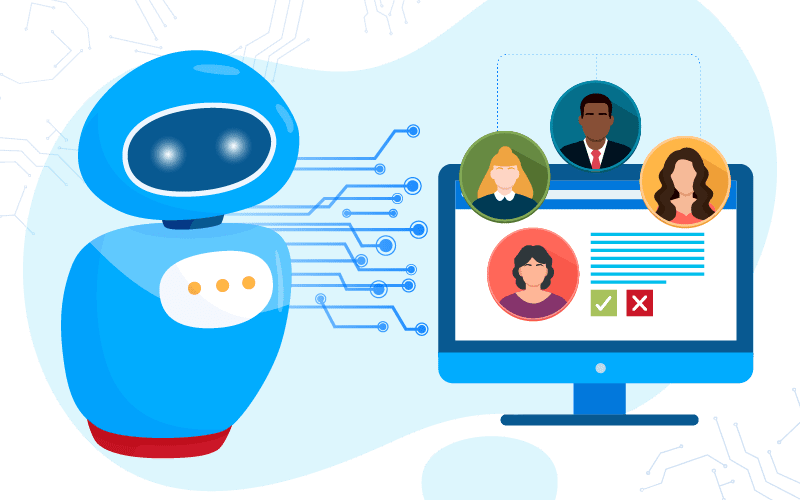 Discover the impact of AI on recruitment and employer branding. Learn how AI revolutionizes the hiring process and what it means for your business.
While traditional approaches have their merits, AI's impact on customer segmentation is immense--and solutions like HubSpot's AI are leading the way.
Subscribe To Our Blog
Stay up to date with the latest startup, inbound, and social media marketing tips and news.