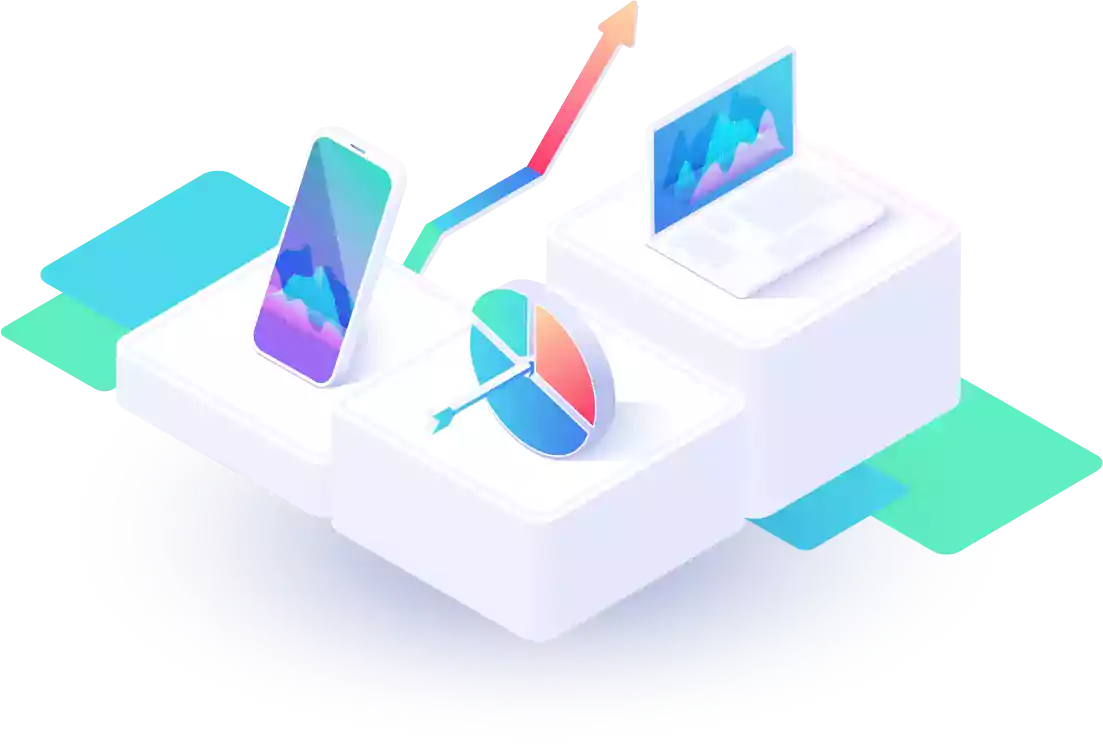 See What's New In Our Select Customers' Blogs
Trusted By Companies Worldwide
Join the companies who are growing their business with Aspiration Marketing!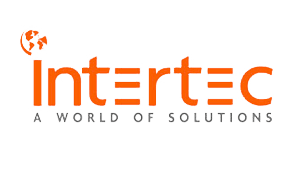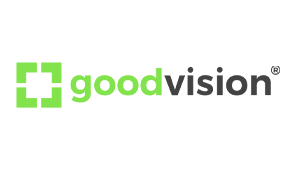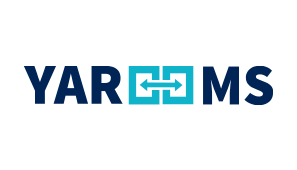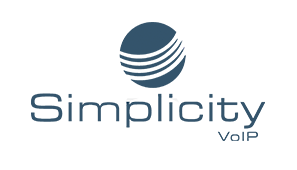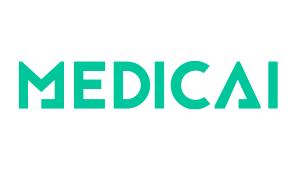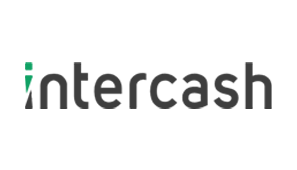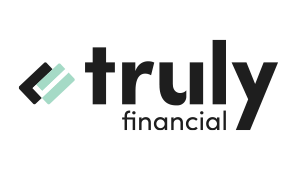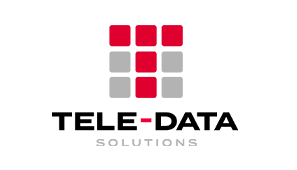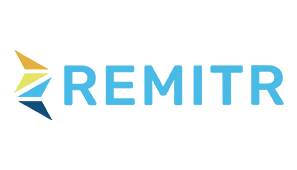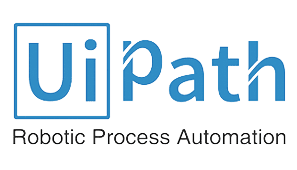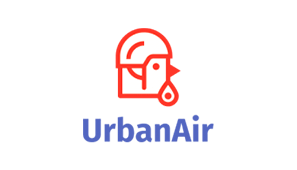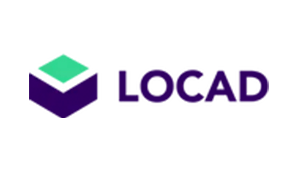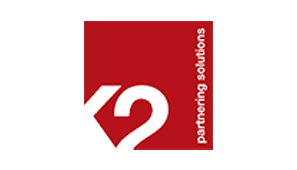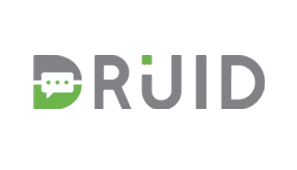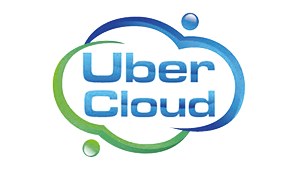 Check Out The Latest News In Marketing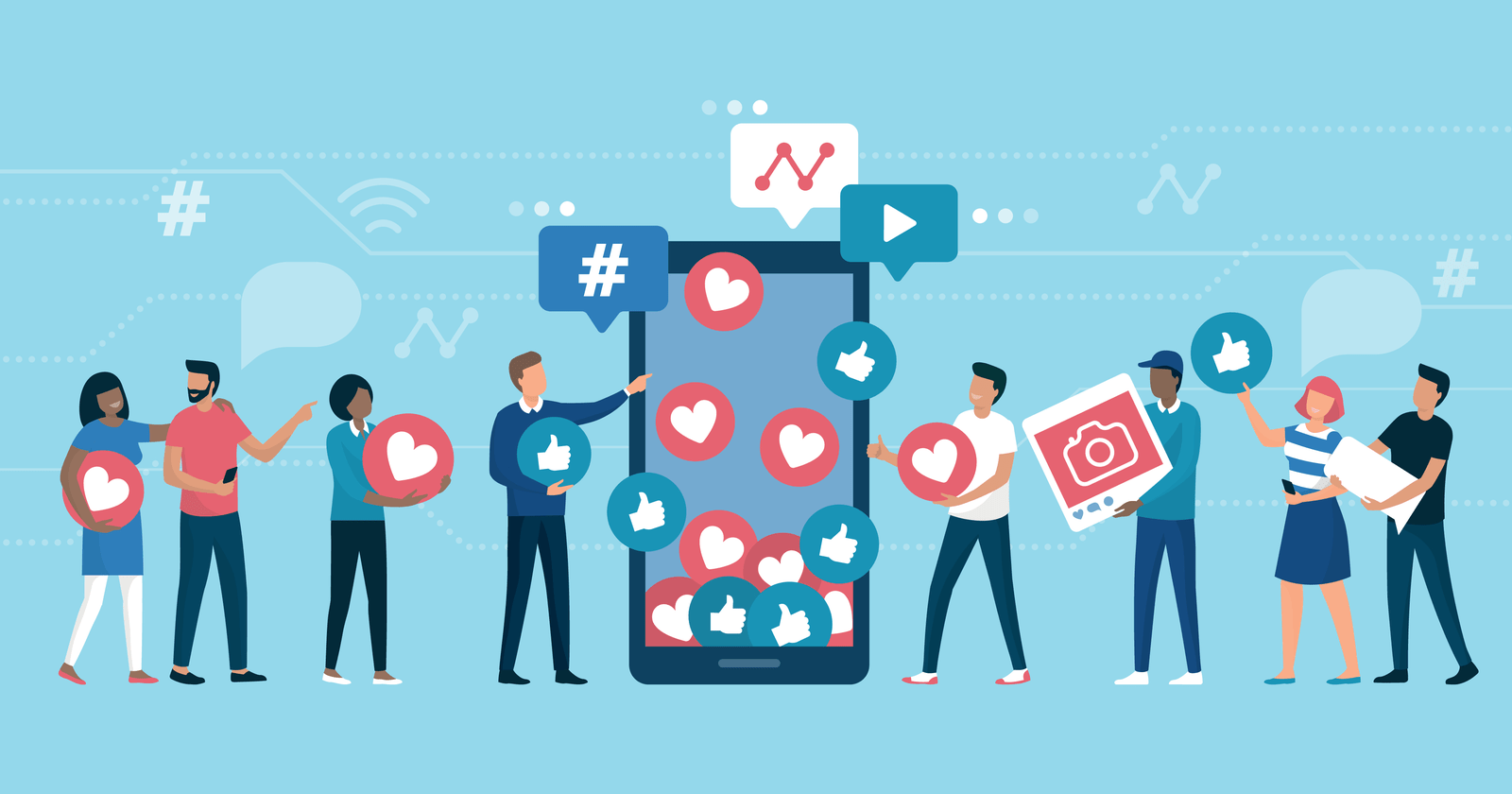 Understanding how to properly integrate social media in your content marketing strategy is essential to your success.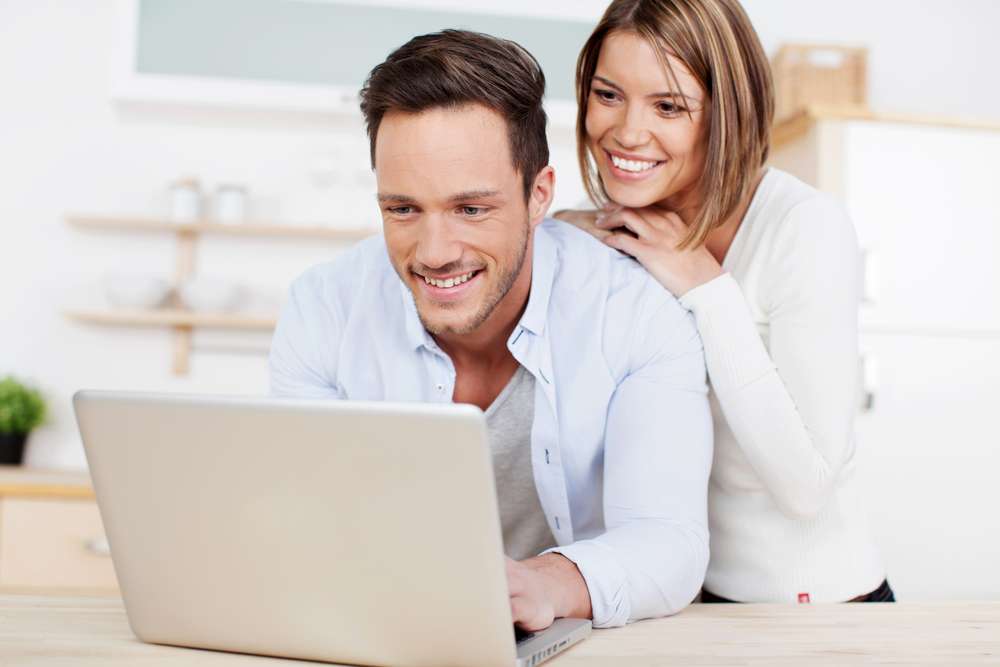 Branded keywords are an integral part of any robust SEO or PPC campaign. Here's how to add them to your keyword strategy to maximize their impact.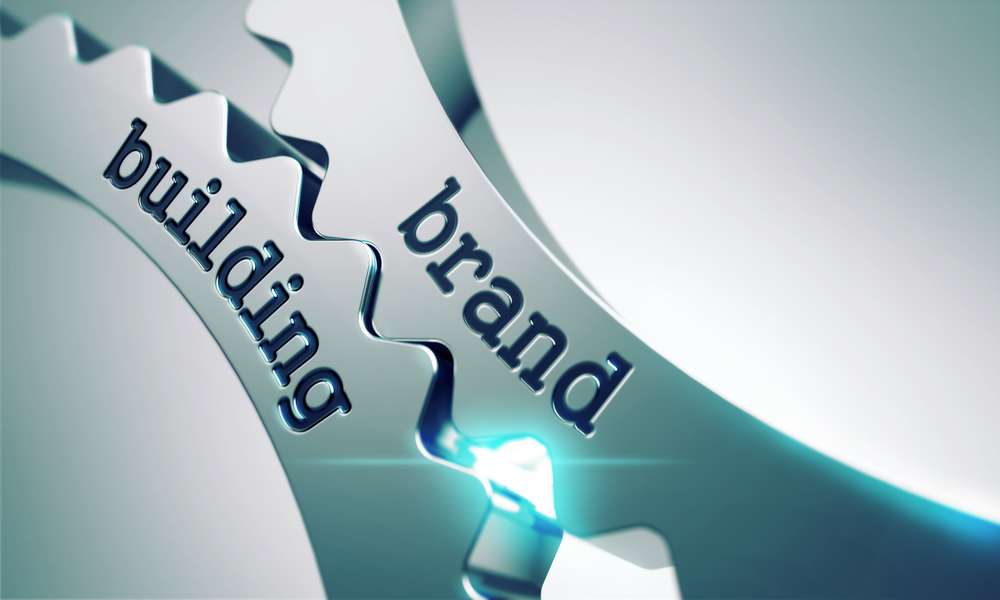 In order to attract talent that aligns with your brand, you must stay true to your brand throughout the entirety of your recruitment process.
Subscribe To Our Blog
Stay up to date with the latest startup, inbound, and social media marketing tips and news.