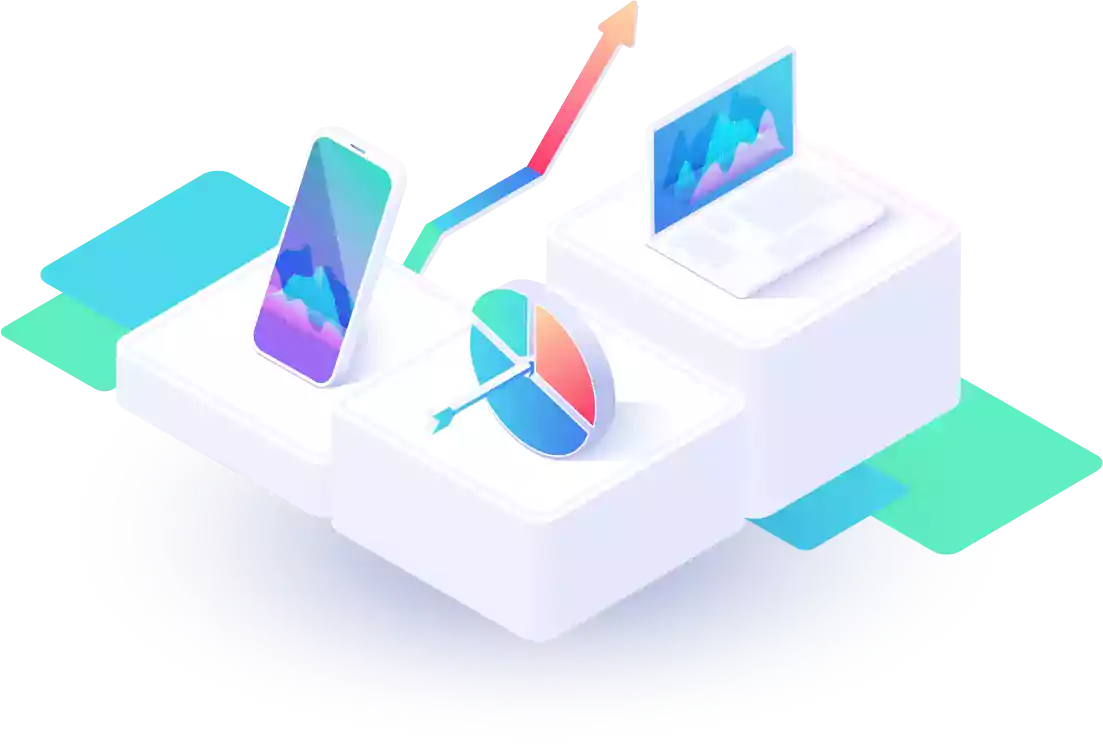 See What's New In Our Select Customers' Blogs
Trusted By Companies Worldwide
Join the companies who are growing their business with Aspiration Marketing!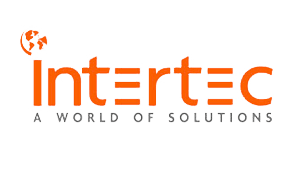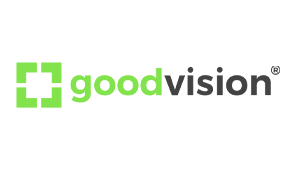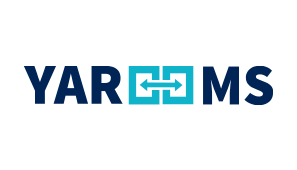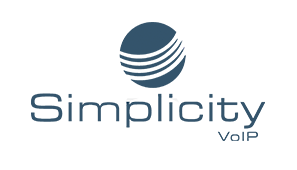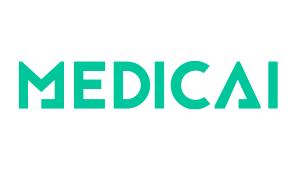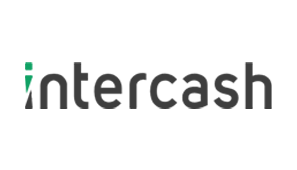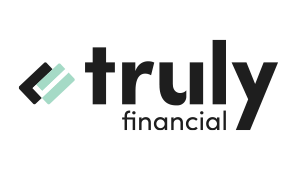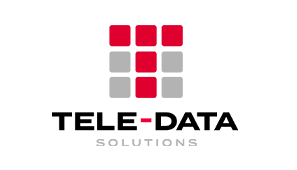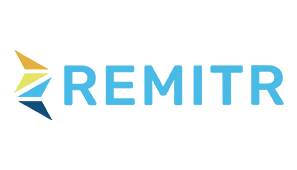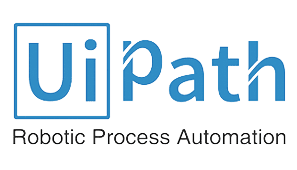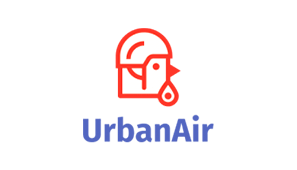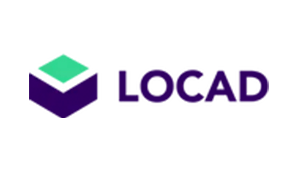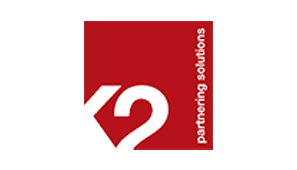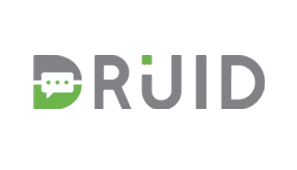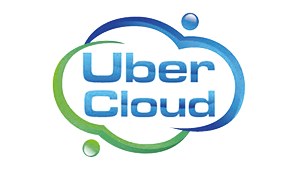 Check Out The Latest News In Marketing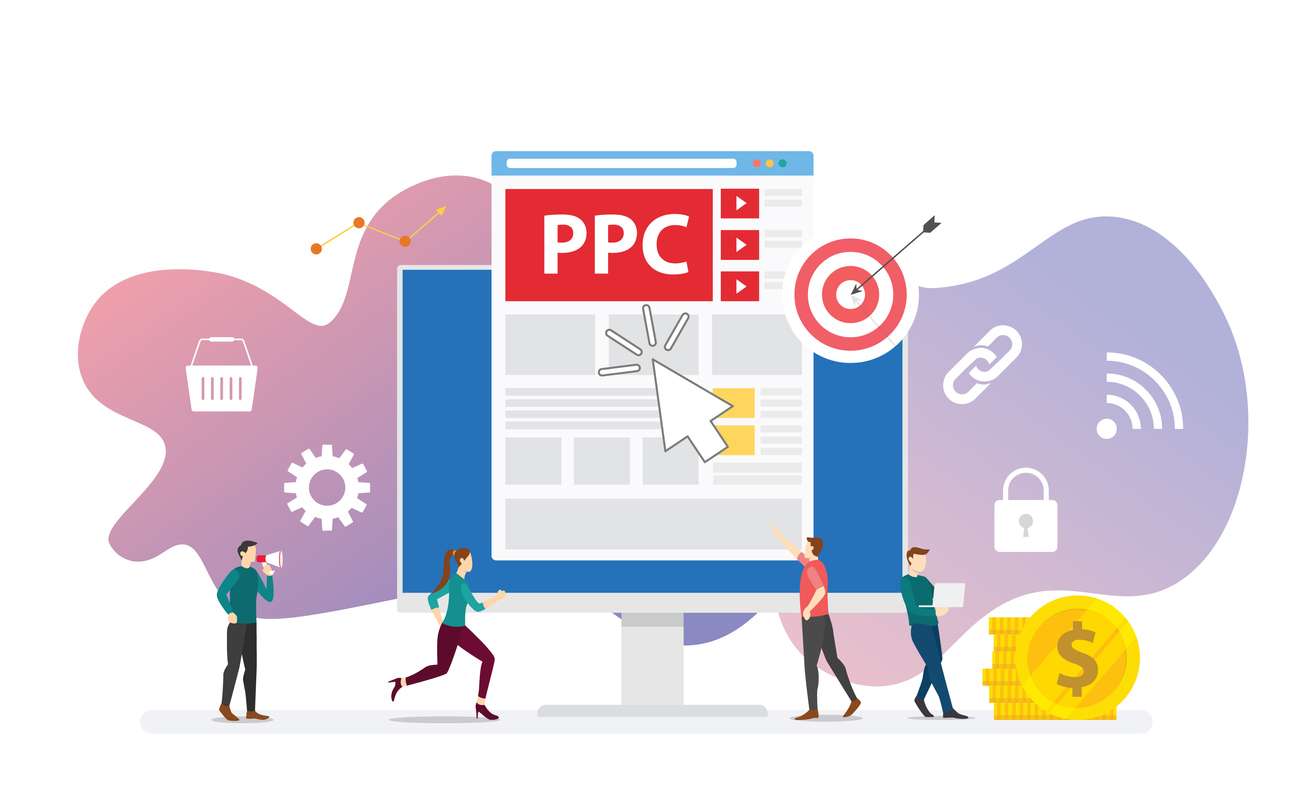 Hiring a pay-per-click (PPC) ad agency is important for the success of your business. Here are three dirty little secrets your PPC ad agency won't tell you.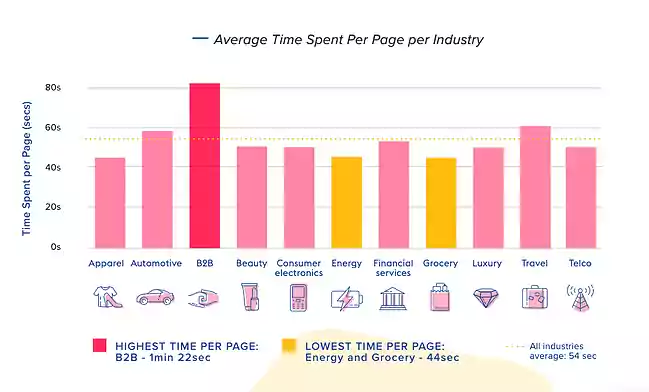 With a growth-driven website redesign, the launch is just the start of the process! Now it's time to dive into the data and improve website performance.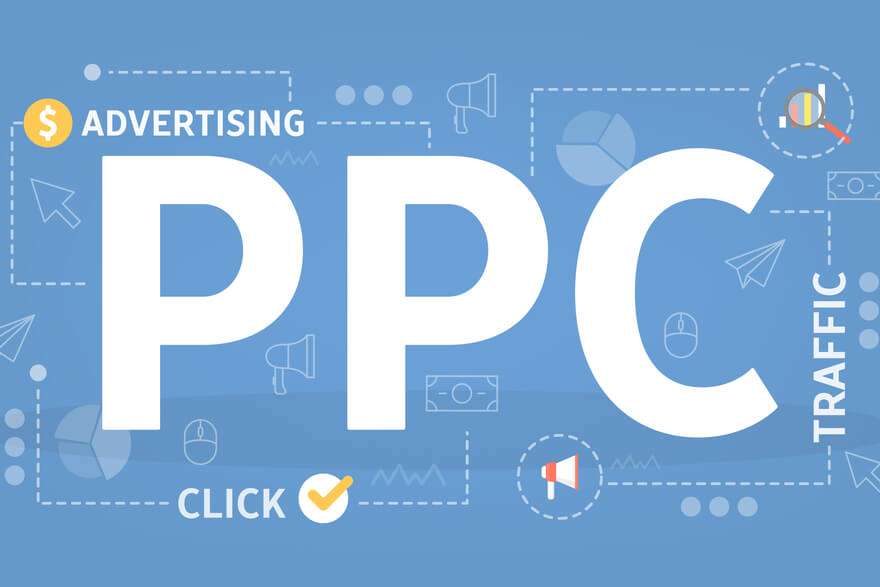 You've invested plenty of money in PPC advertising, but the ROI just isn't there. What are you missing? Here's how to fix 5 common PPC ad mistakes.
Subscribe To Our Blog
Stay up to date with the latest startup, inbound, and social media marketing tips and news.