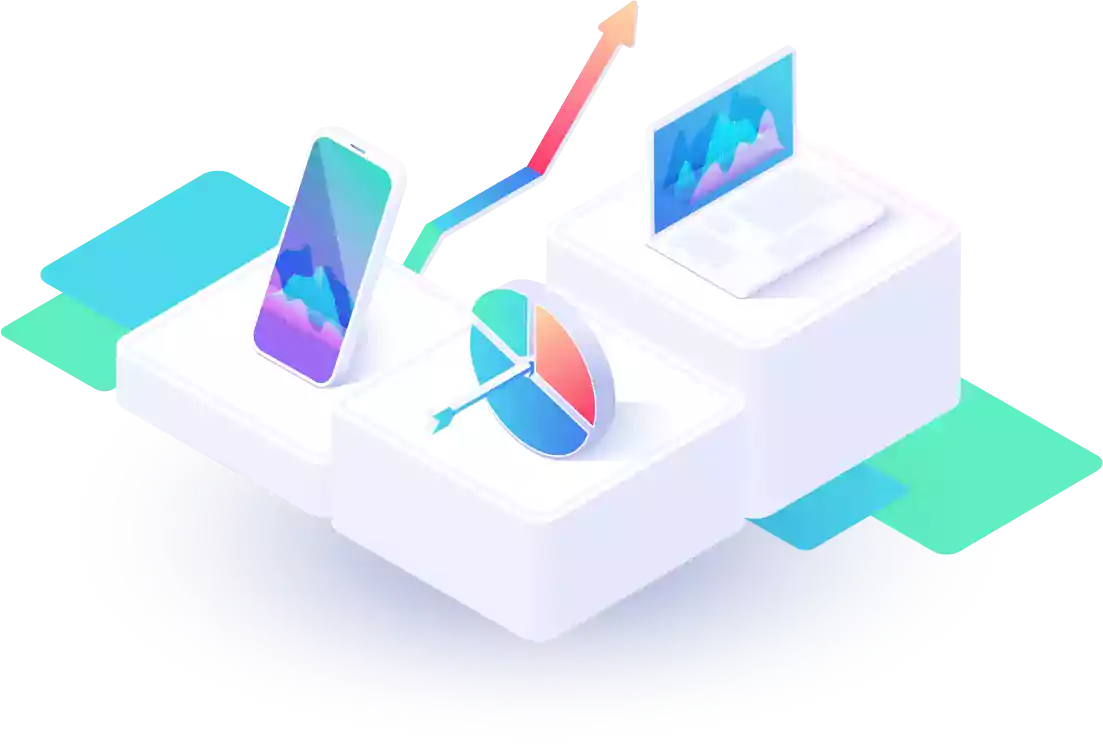 See What's New In Our Select Customers' Blogs
Trusted By Companies Worldwide
Join the companies who are growing their business with Aspiration Marketing!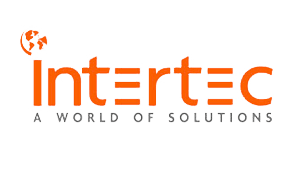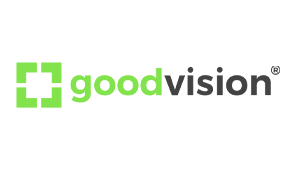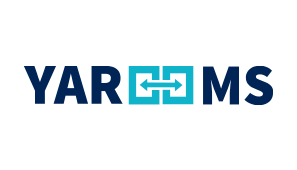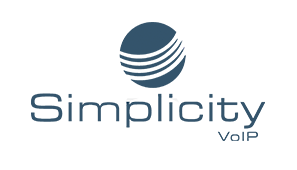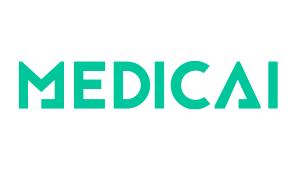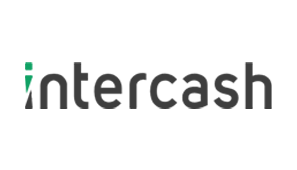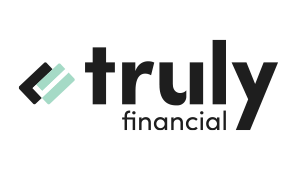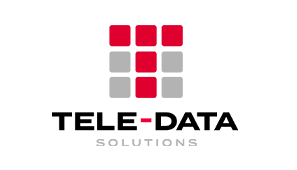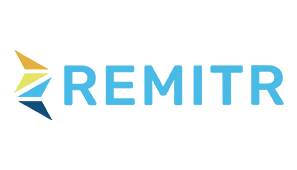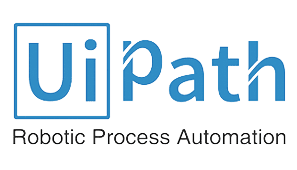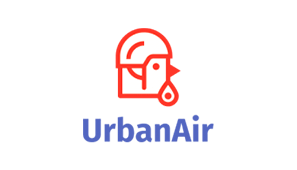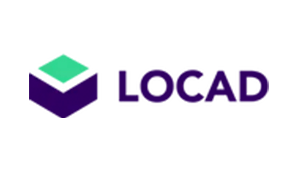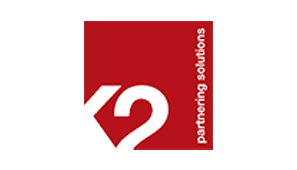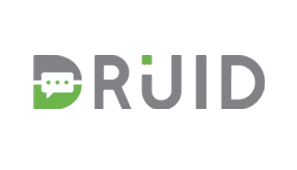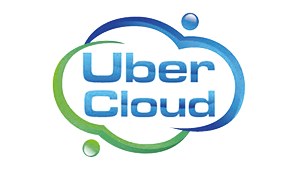 Check Out The Latest News In Marketing
Review several ways to increase blog traffic and make your Content Marketing more effective, from basics like writing a good headline to advanced ideas.
What is the content marketing funnel? A stage-specific model that helps to qualify, nurture, and convert leads into customers.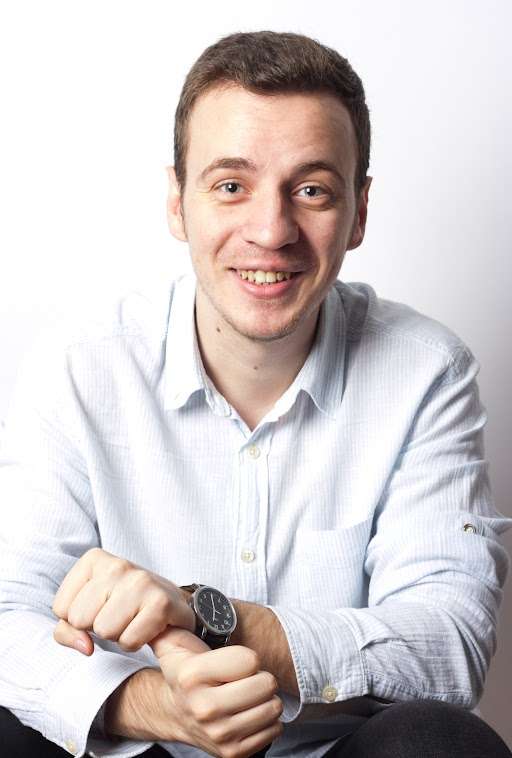 Our Leadership Spotlight on Recruitment meets with Mihai Cepoi, founder and CEO at Jobful, a leading talent management and recruitment company.
Subscribe To Our Blog
Stay up to date with the latest startup, inbound, and social media marketing tips and news.