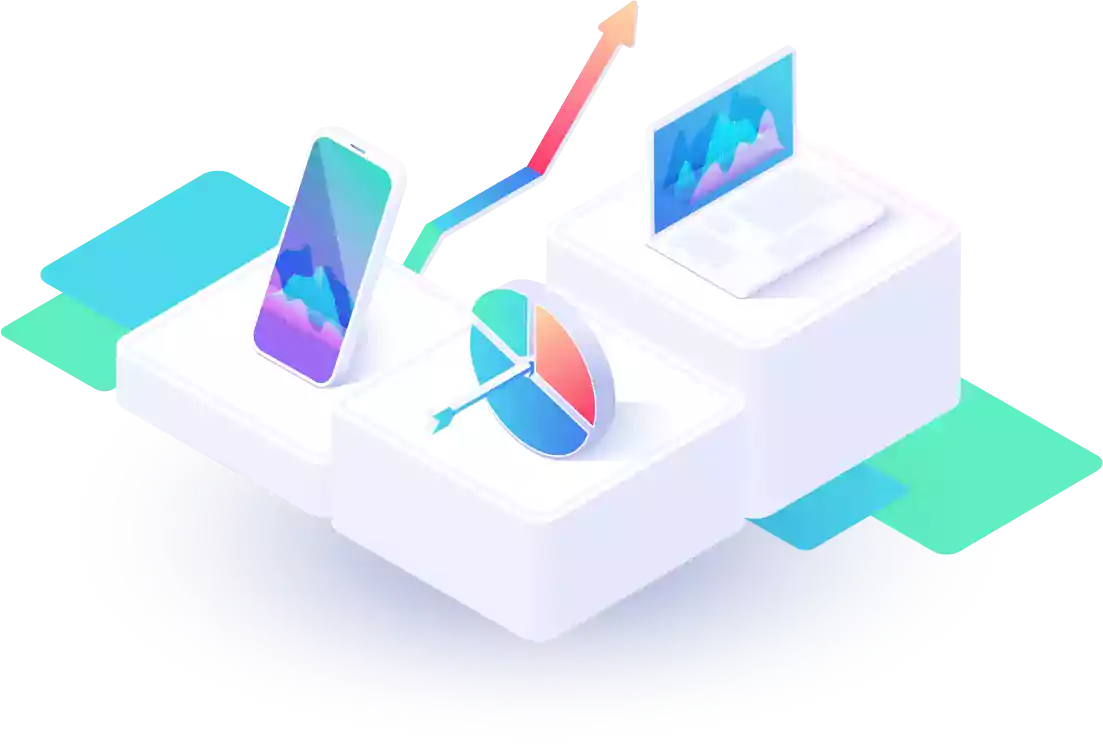 See What's New In Our Select Customers' Blogs
Trusted By Companies Worldwide
Join the companies who are growing their business with Aspiration Marketing!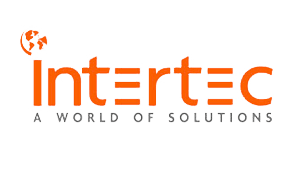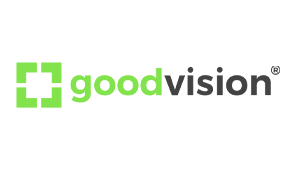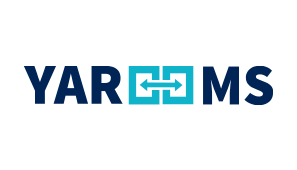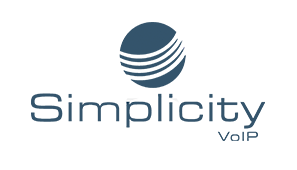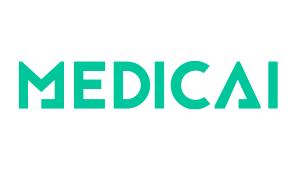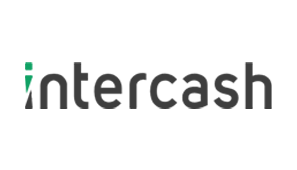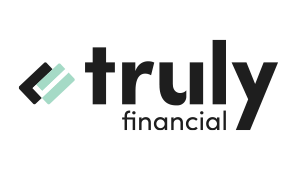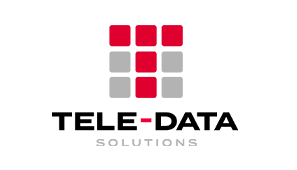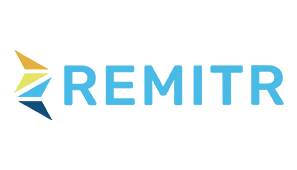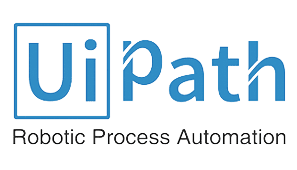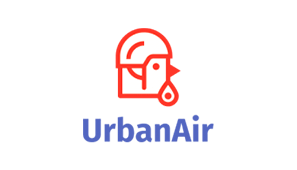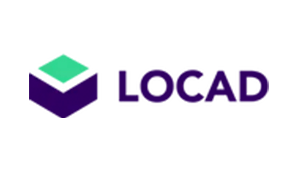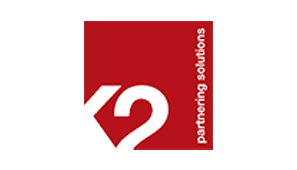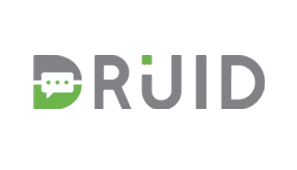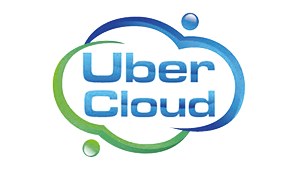 Check Out The Latest News In Marketing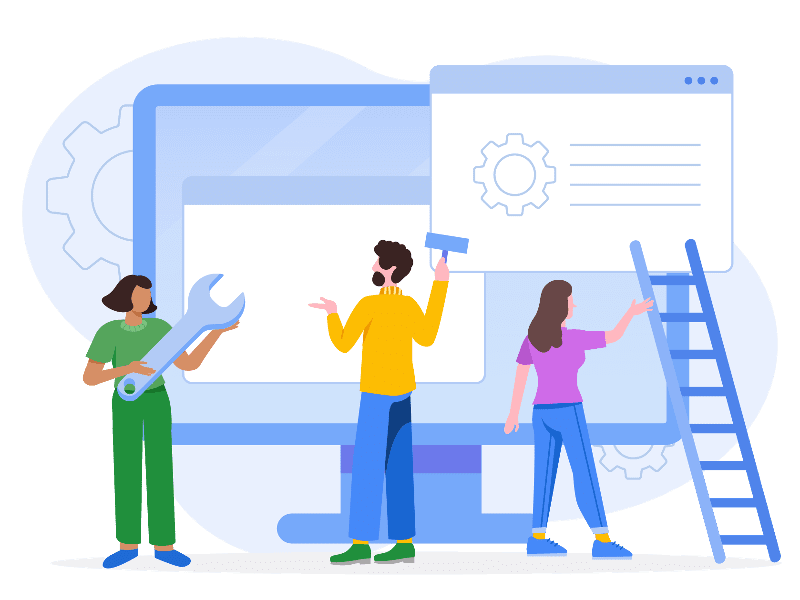 An effective webinar landing page can attract your target audience, convey the value of your webinar, and encourage visitors to register.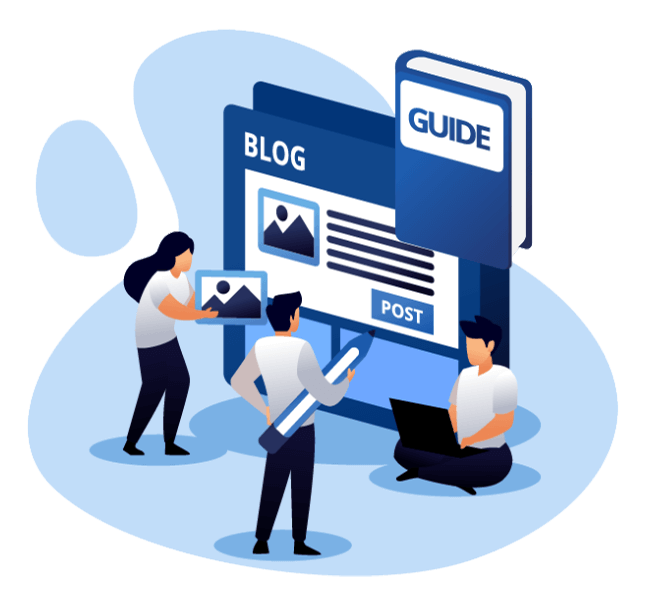 Improve your content marketing with E-E-A-T guidelines + AI. Optimize your website's search engine ranking and engage your audience like never before.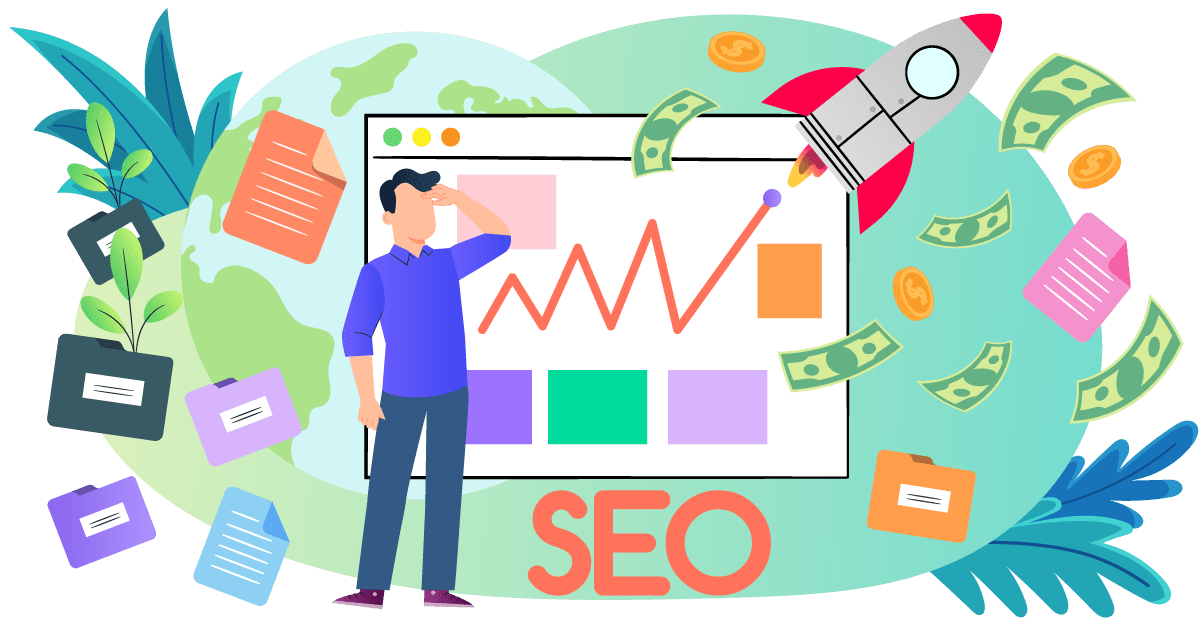 Discover how to turn SEO insights into revenue growth. Leverage data-driven strategies and unleash the power of SEO for business success.
Subscribe To Our Blog
Stay up to date with the latest startup, inbound, and social media marketing tips and news.