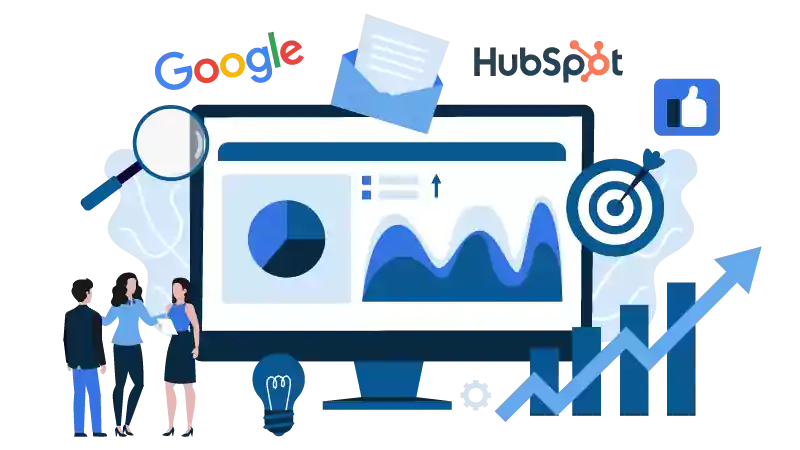 See What's New In Our Select Customers' Blogs
Trusted By Companies Worldwide
Join the companies who are growing their business with Aspiration Marketing!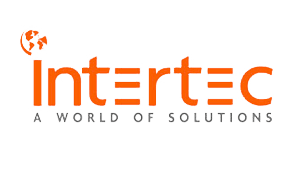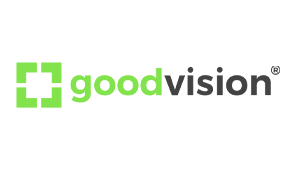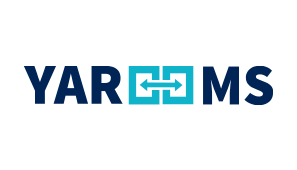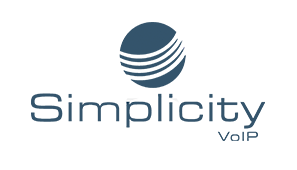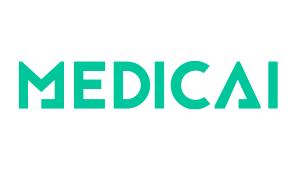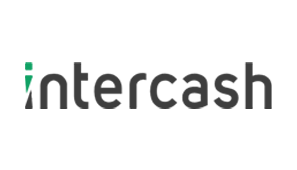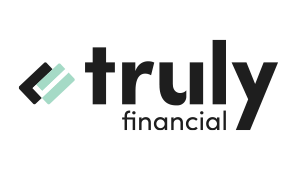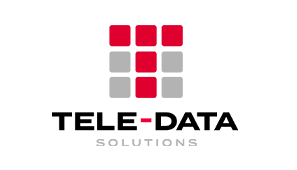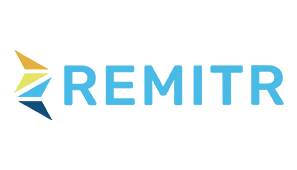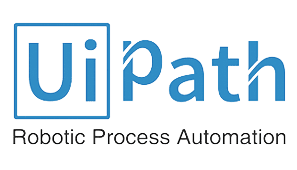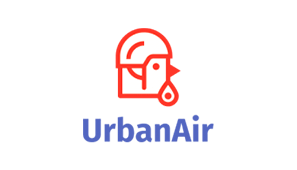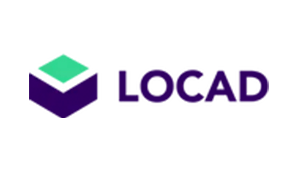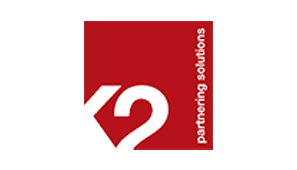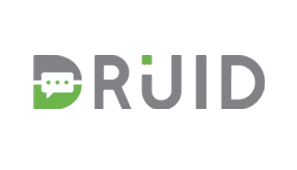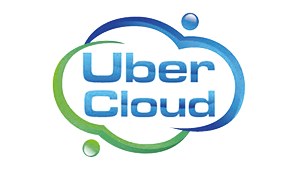 Check Out The Latest News In Marketing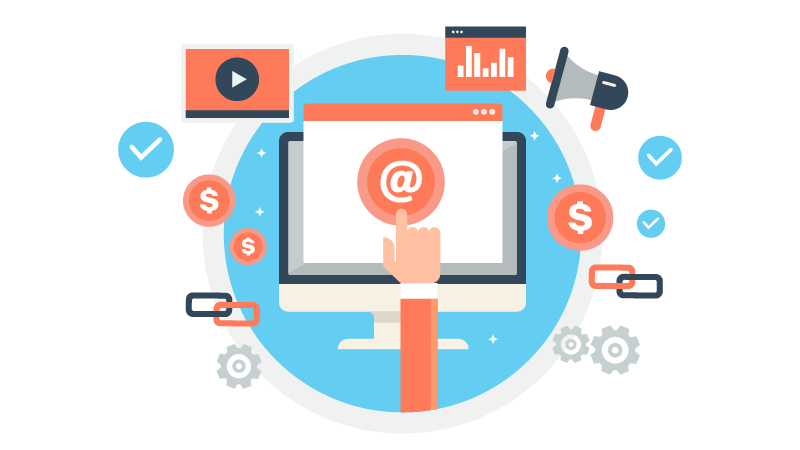 Unlock the power of organic search: Learn strategies to drive high-quality traffic and boost your online success with Aspiration Marketing.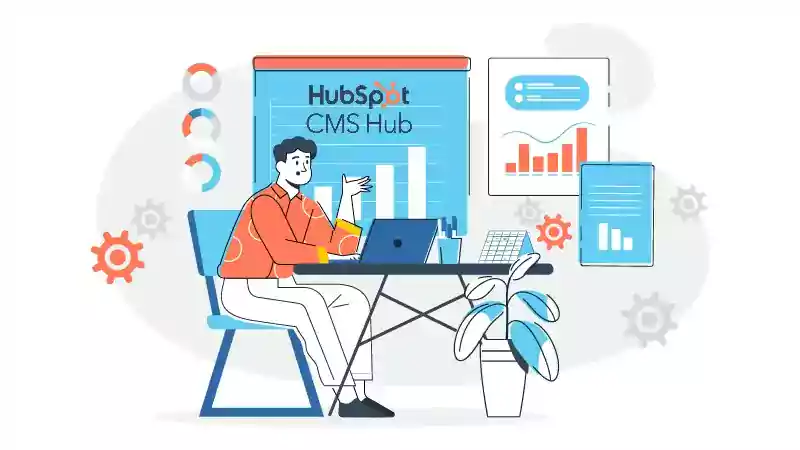 Discover the power of HubSpot CMS Hub implementation in our comprehensive guide. From setup to optimization, unlock content management success today.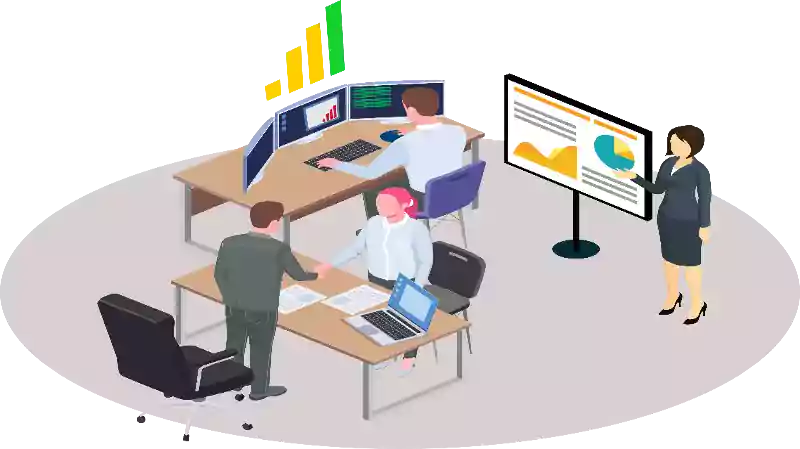 Measuring the right sales operations KPIs is crucial to your success. Find out what metrics and how you should be tracking to evaluate sales performance.
Subscribe To Our Blog
Stay up to date with the latest startup, inbound, and social media marketing tips and news.