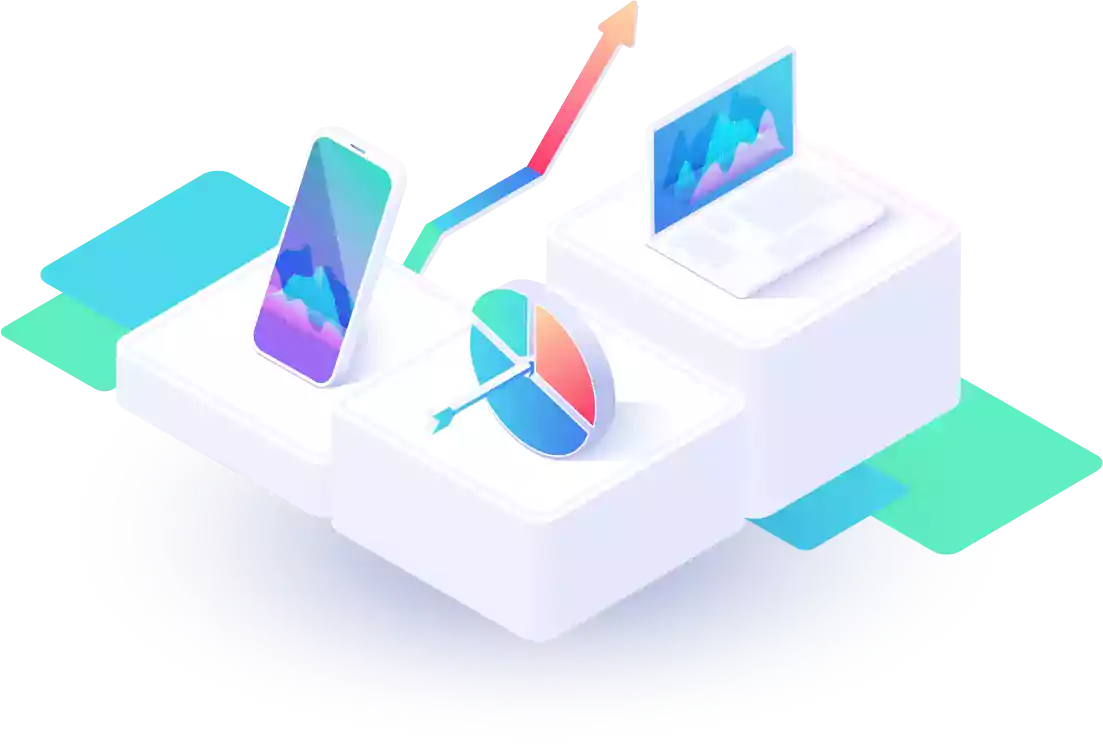 See What's New In Our Select Customers' Blogs
Trusted By Companies Worldwide
Join the companies who are growing their business with Aspiration Marketing!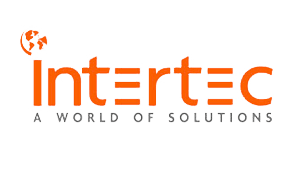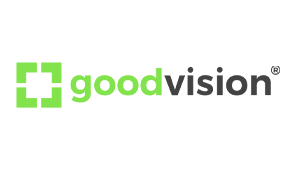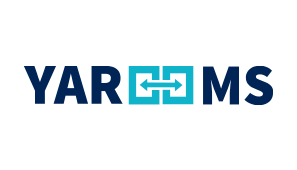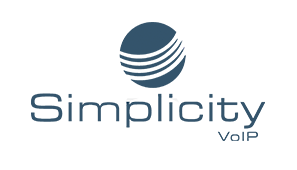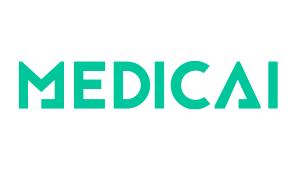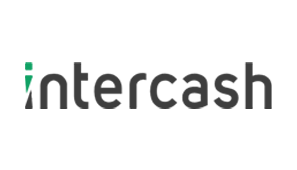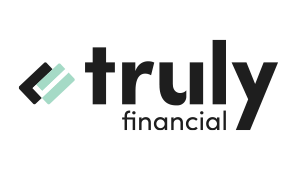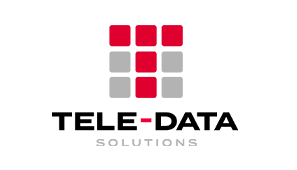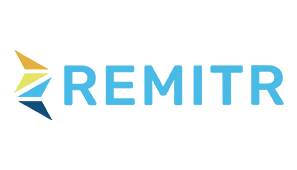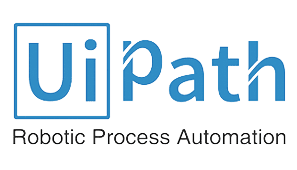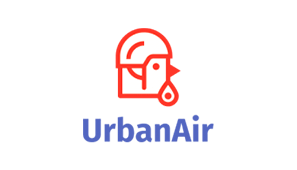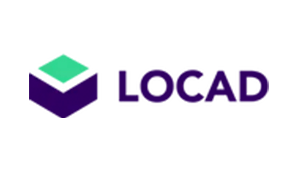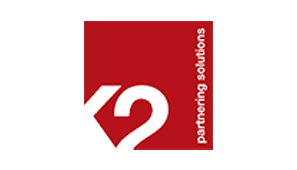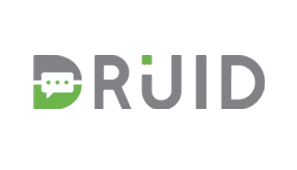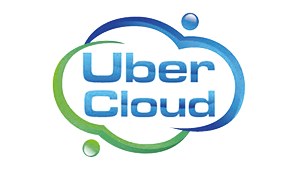 Check Out The Latest News In Marketing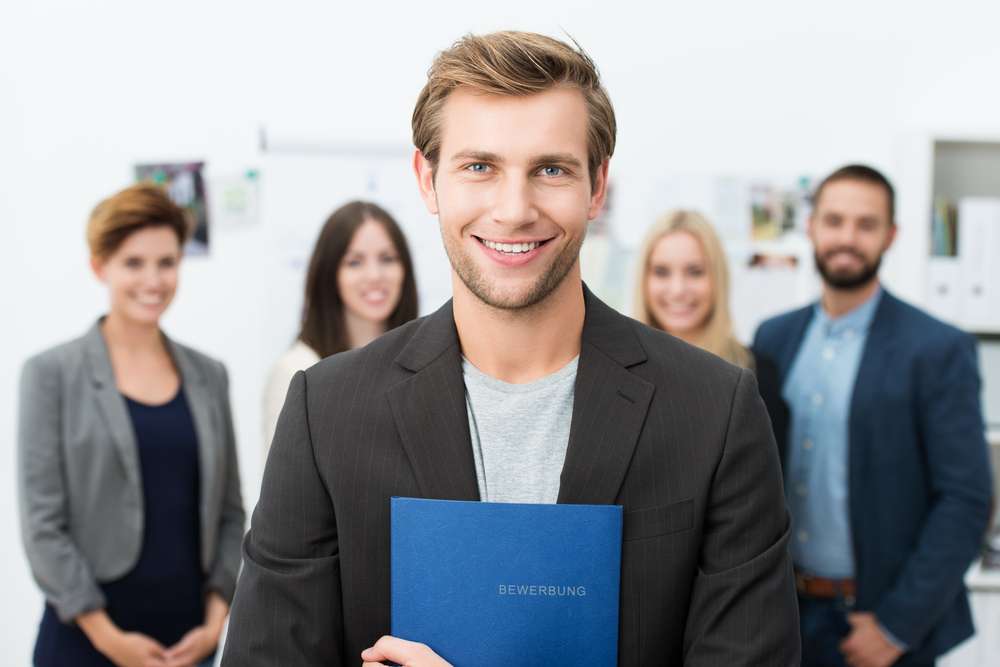 With the right recruitment tools and an optimized recruitment process, your organization can acquire competitive talent with ease.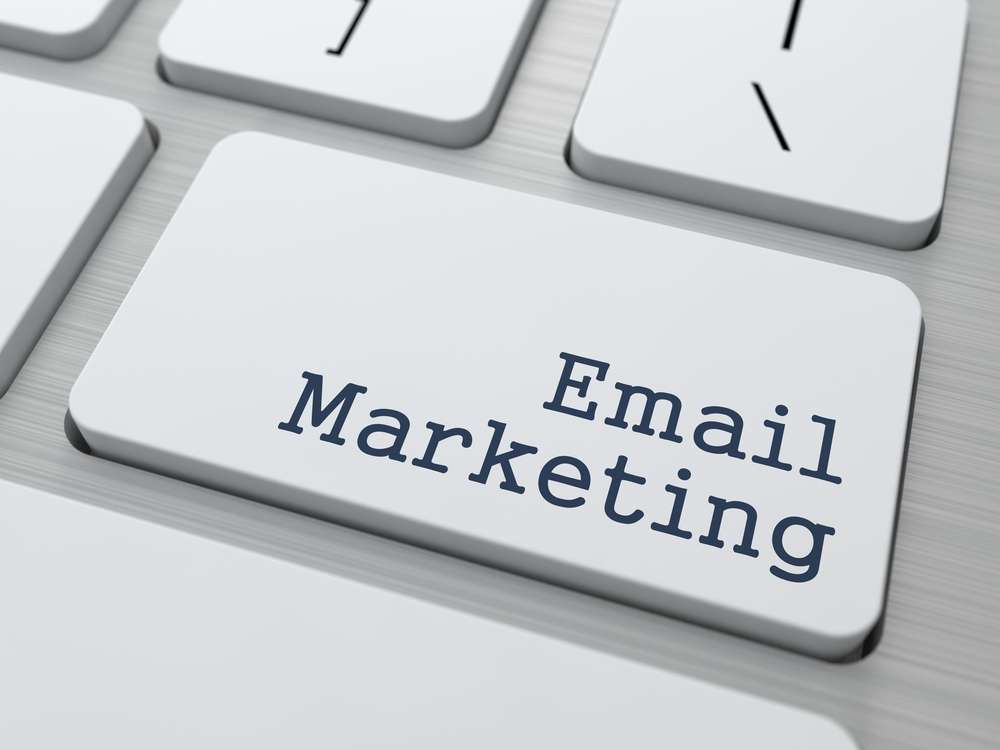 Tips for email marketing in 2022, from best practices to metrics to track.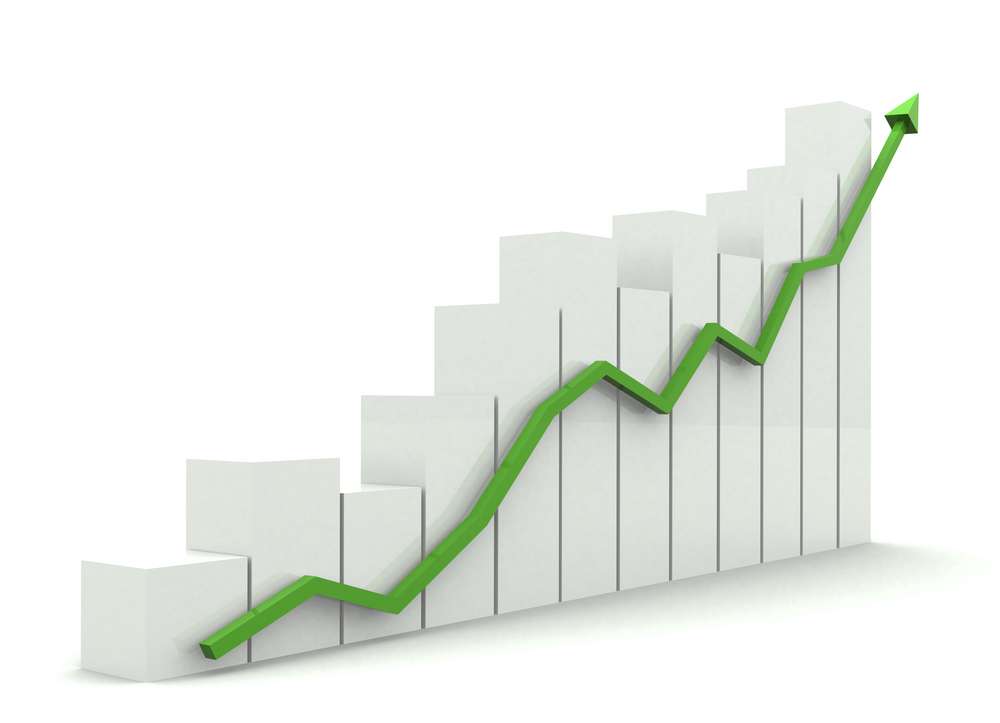 While HubSpot may traditionally be used for its marketing tools, it would be a mistake to overlook the instrumental recruitment tools it offers.
Subscribe To Our Blog
Stay up to date with the latest startup, inbound, and social media marketing tips and news.