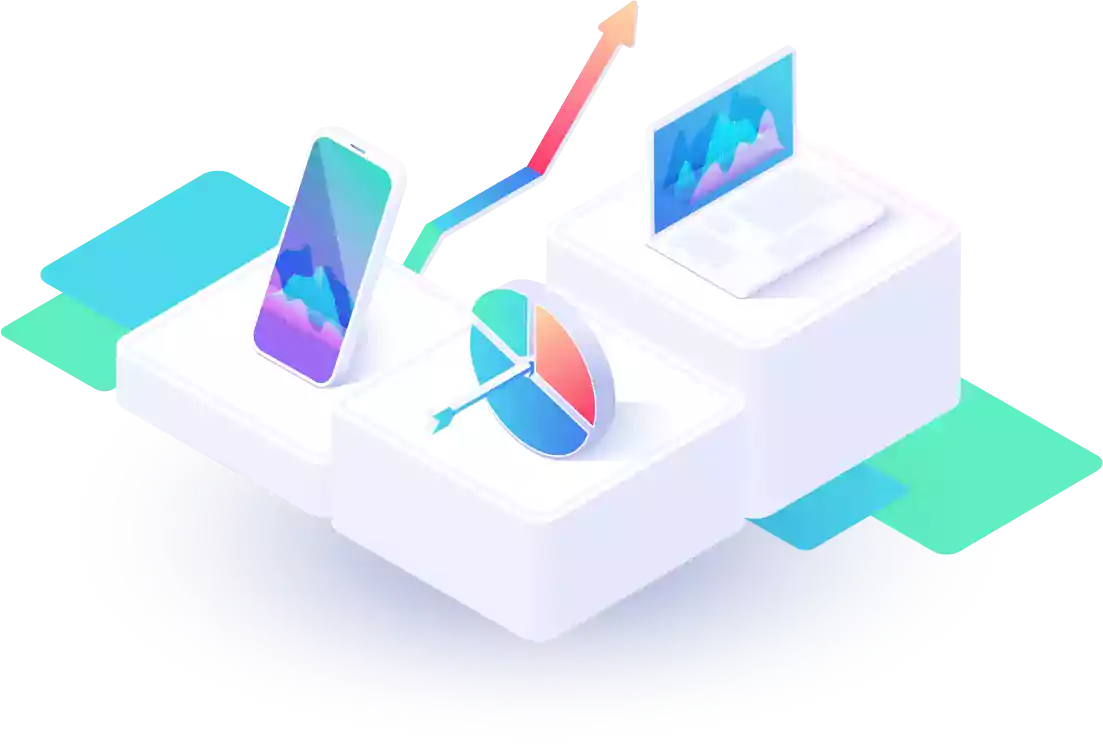 See What's New In Our Select Customers' Blogs
Trusted By Companies Worldwide
Join the companies who are growing their business with Aspiration Marketing!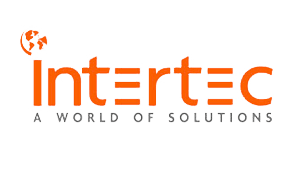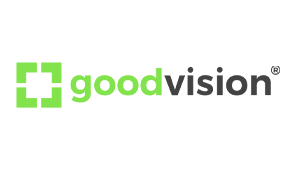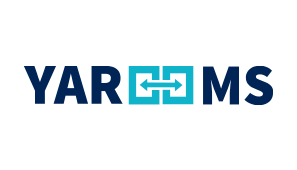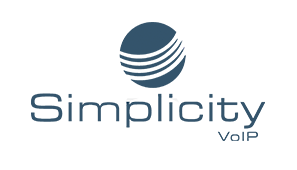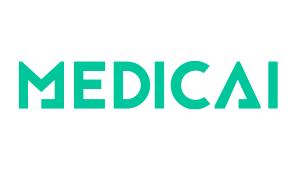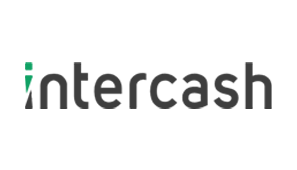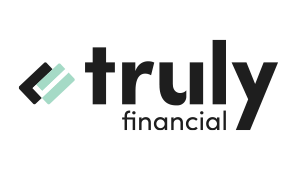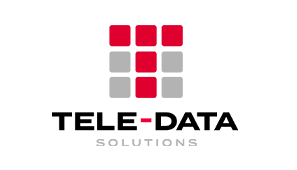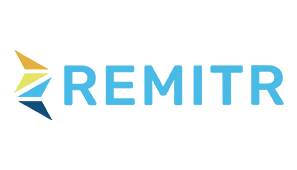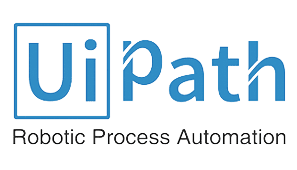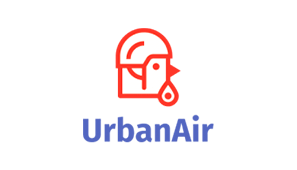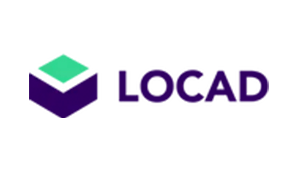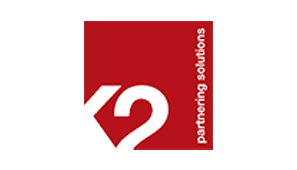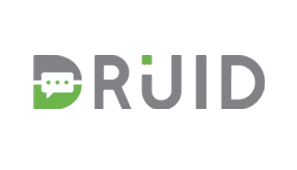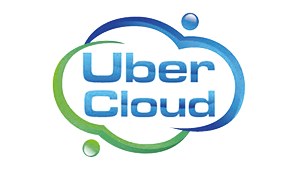 Check Out The Latest News In Marketing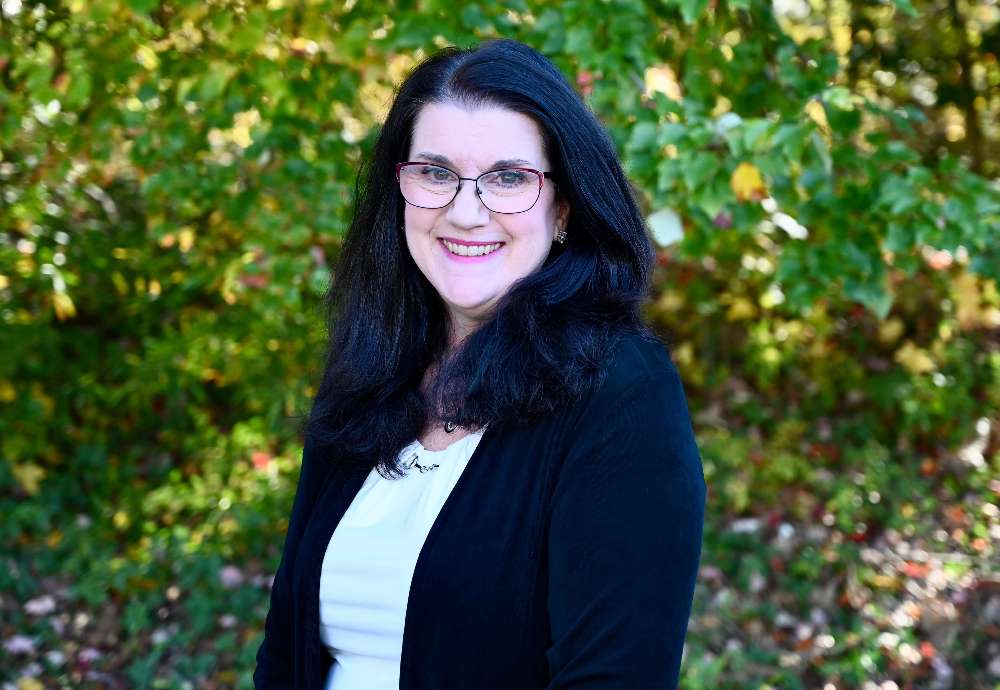 This week's leadership spotlight: Meet Amy Humphreys, the Vice President of Marketing & Partner Enablement at Simplicity VoIP, a telecommunications company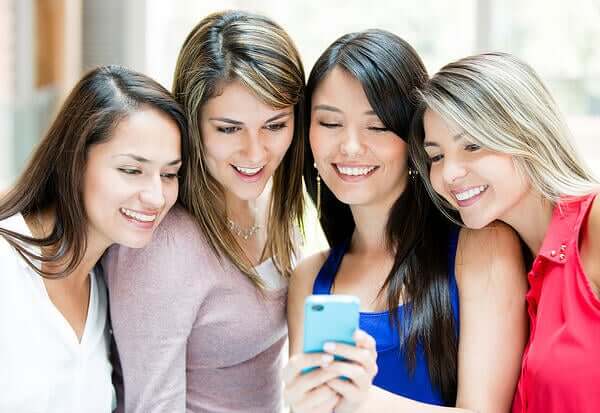 Looking for ways to attract more social media followers this year? Read on for some of our best tips and tricks.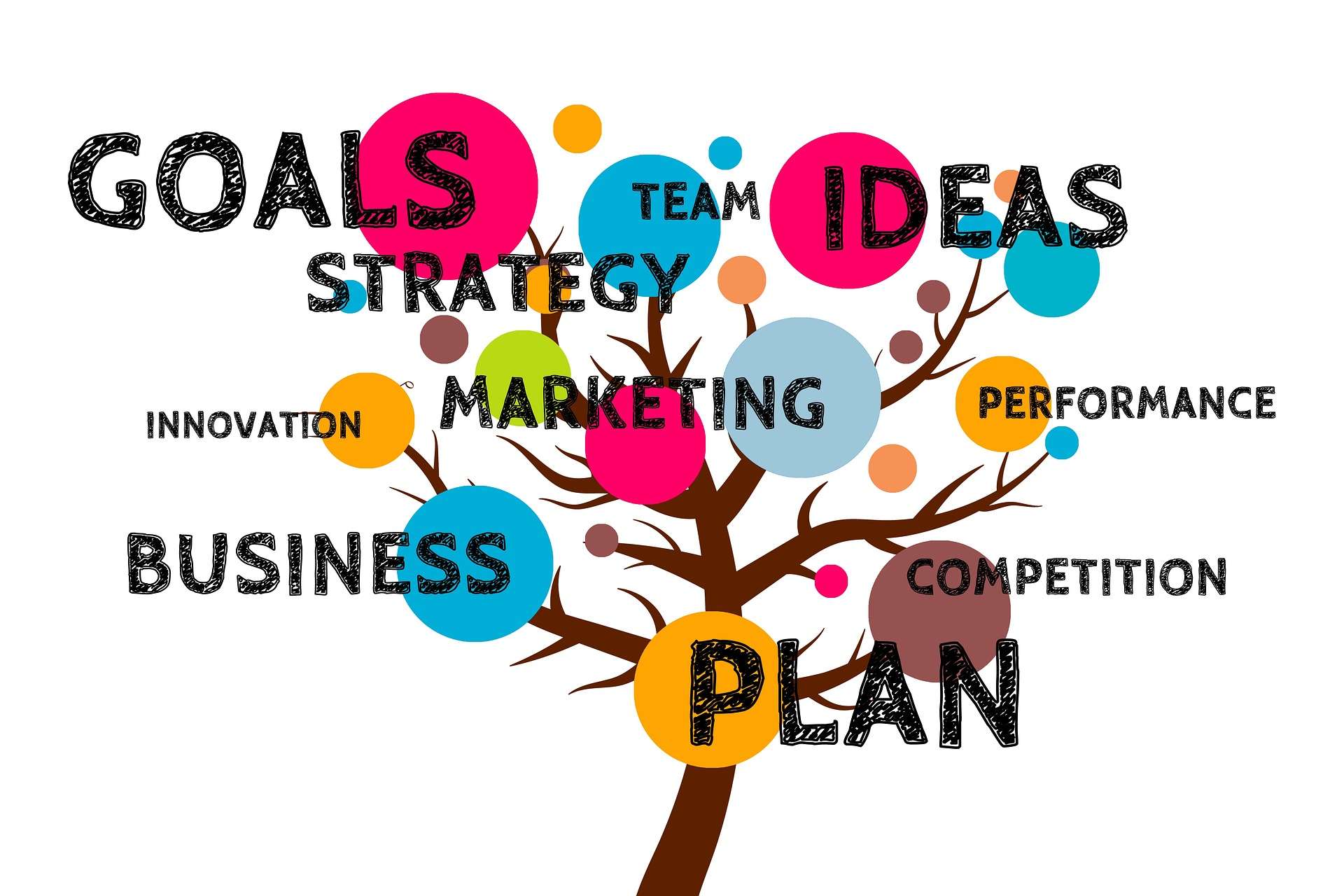 Automating Your Conversion Funnel is boosting your sales process and is helping industry leaders dominate their markets.
Subscribe To Our Blog
Stay up to date with the latest startup, inbound, and social media marketing tips and news.