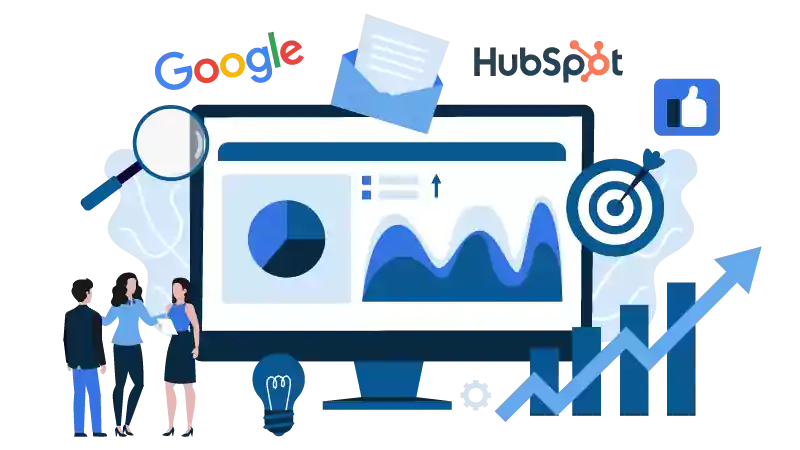 See What's New In Our Select Customers' Blogs
Trusted By Companies Worldwide
Join the companies who are growing their business with Aspiration Marketing!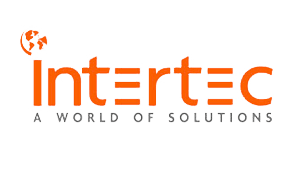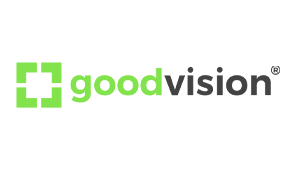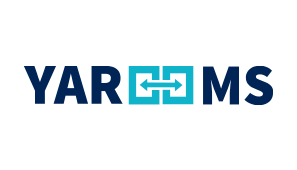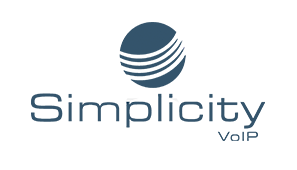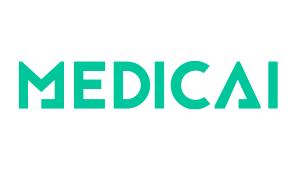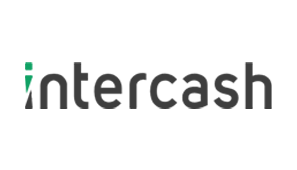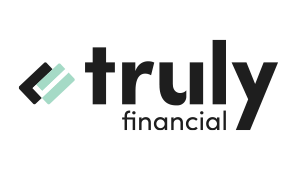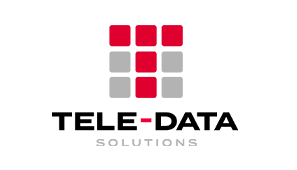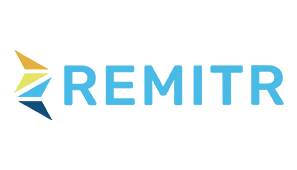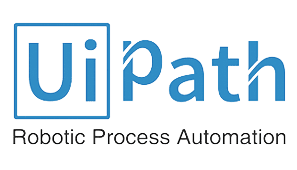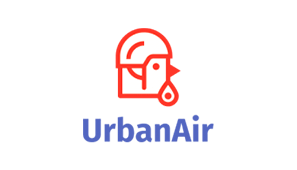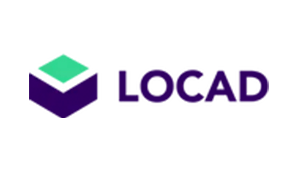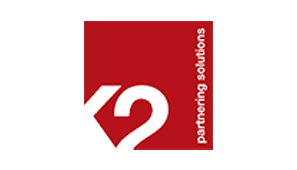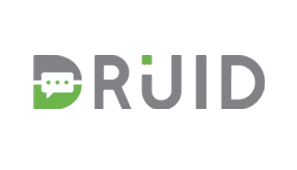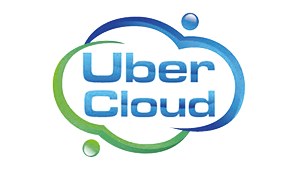 Check Out The Latest News In Marketing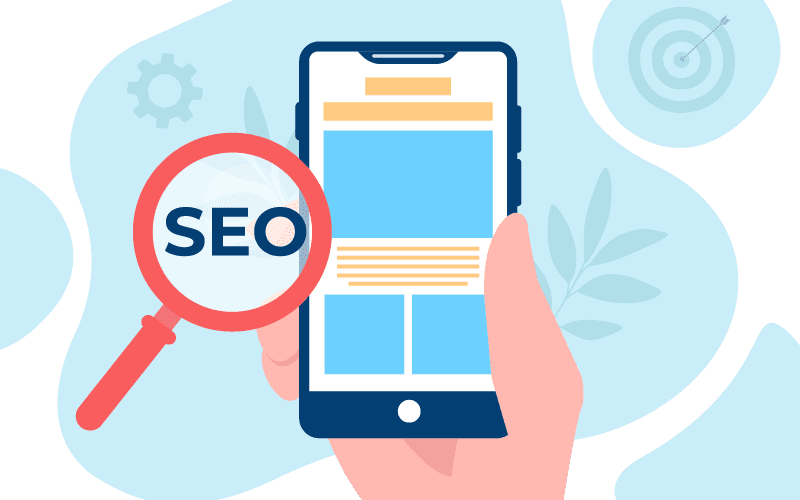 Now more than ever, mobile-friendly website design is critical for companies looking to optimize their website for SEO.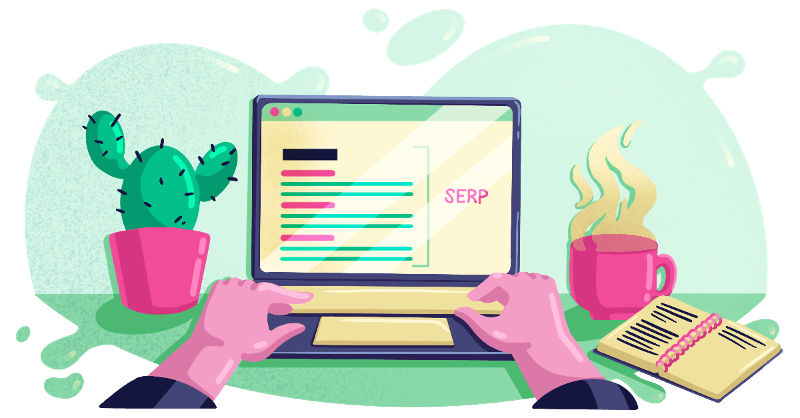 Unlock the potential of SEO with our comprehensive guide on What is SERP and harness the impact of featured snippets. Maximize visibility now!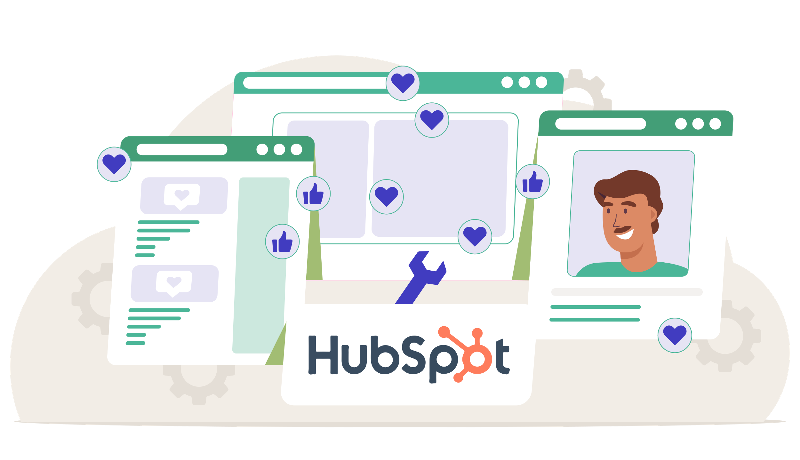 Discover how HubSpot Marketing Hub can revolutionize social media marketing. Automate multi-channel postings and leverage AI to maximize engagement.
Subscribe To Our Blog
Stay up to date with the latest startup, inbound, and social media marketing tips and news.